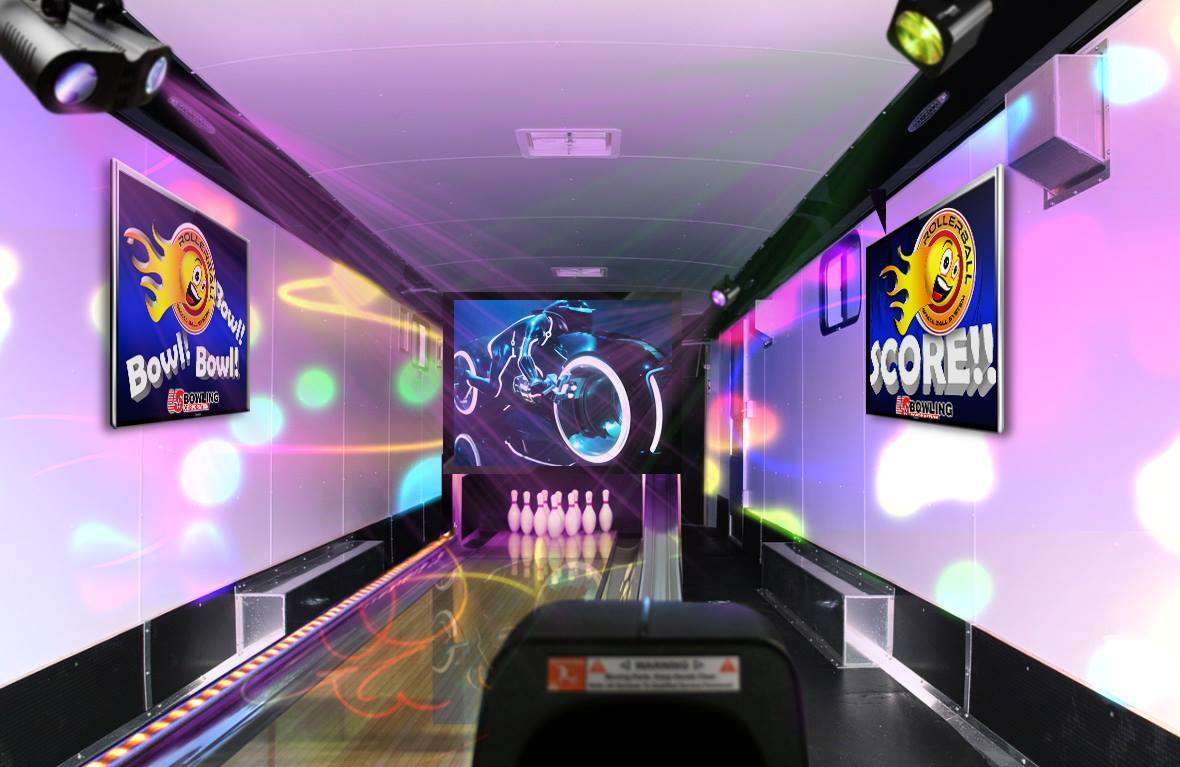 How to Host a Bowling Party for Kids at Home
At least one survey revealed that 77% of parents spent $100 or more on their child's first birthday.
Kids love birthday parties. But going overboard with spending is a little too easy. Are you looking for great birthday party ideas that won't break the bank?
A bowling party is lots of fun and you can even do it at home. How about throwing your kid a party he'll remember forever?
Check out these bowling party ideas and throw the best birthday bash ever!
Start with the Invitations
Bowling party-themed invitations are sure to ramp up the excitement. There are tons of ready-made bowling-themed invitations online.
Or let your kid draw the design. Scan in the image and add all the party details. Print them on card stock.
Want to get even more creative?
Get a bowling-pin-shaped cookie cutter and make some cookies. Wrap them in saran and attach a tag with all the party details. Hand them out to your child's friends.
The Perfect Party Foods
If you bought the bowling-pin cookie cutter, put it to good use. Make bowling-themed food! How about peanut butter and jelly sandwiches in the bowling-pin shape?
You can even cut pizza dough with the cookie cutter for bowling-themed pizzas.
And of course, a few extra pans of cookies will also be a hit.
The Decorations
It's fun decorating for a bowling-themed party. And if you love retro, a bowling theme lends itself well.
After this party, you're going to want a bowling alley of your own!
Use black balloons and draw in "holes" with markers so they'll look like bowling balls.
Pink and black or turquoise and black are great retro color schemes. Find bowling-themed plates and cups online or at your local party store.
The Game
If you don't have your own bowling alley, there are a couple of other ways to bowl at home.
Do you own a game console with a large television? Get a bowling game and set up the kids in teams. They'll take turns until everyone's done.
If you have a flat surface in the backyard or basement, set up the pins and let the kids bowl. There are lots of different types of bowling sets available online or in party stores.
Some sets are plastic while others are inflatable. If you have the room and the equipment, set some kids up outside and others on the game console.
Don't Forget the Party Favors and Thank-You Notes
How about mini bowling-pin candy containers? You can get bowling-pin pens too. Put together a small sack with a few different favors in the bowling theme.
Remember to get some bowling-themed thank-you notes. Have each child put their address on an envelope. That way, no searching for addresses when it's time to send thank-you cards.
Bowling Party Ideas for the Best Birthday Ever!
With these bowling party ideas, your kid will have the best birthday on the block. By having the party at home, you'll save money too.
Start with the invitations and keep the theme coming. And when you're ready for a bowling alley of your own, let us know!
< Back