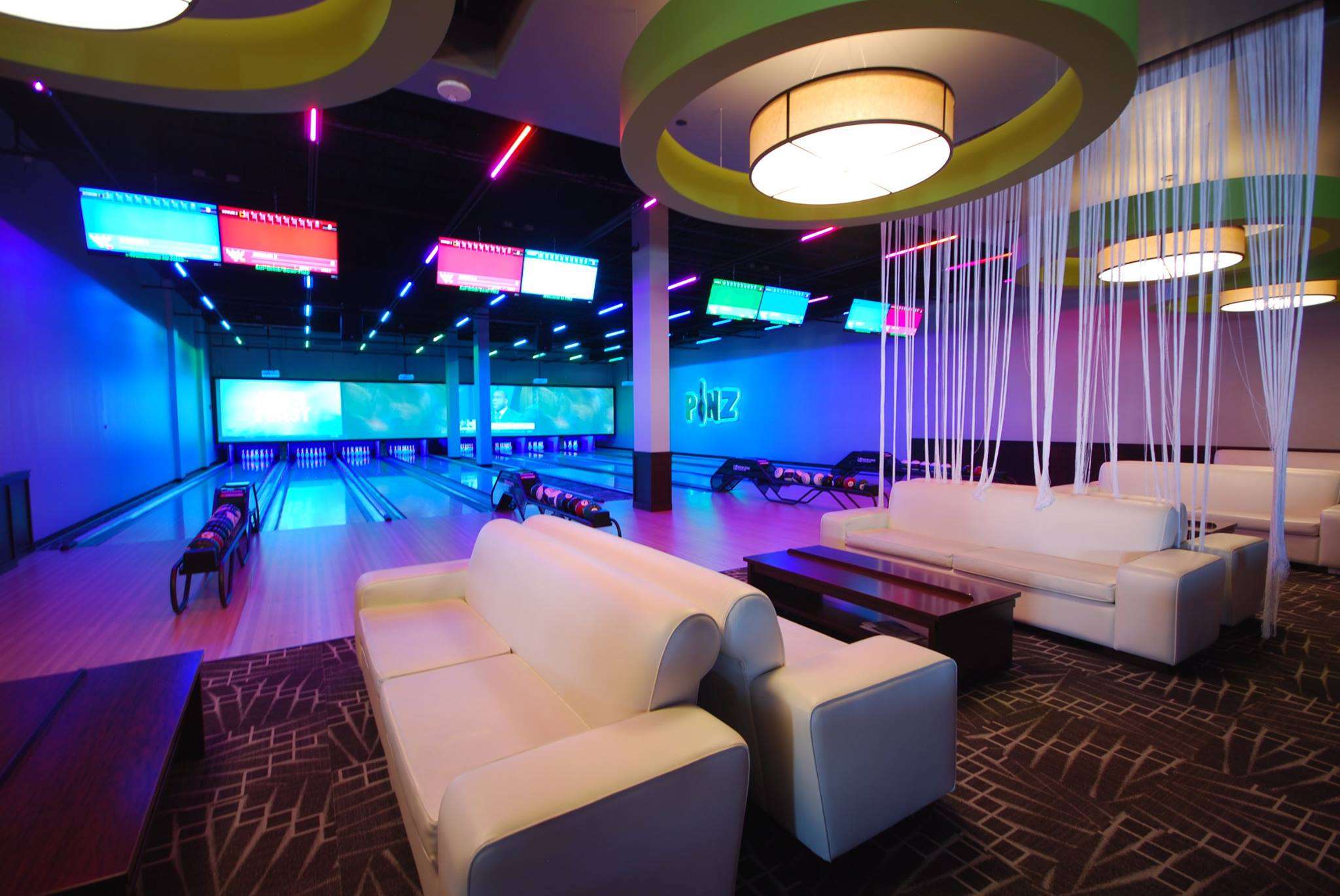 10 Important Things to Consider When Starting a Bowling Alley Business
Did you know bowling is a $10 billion a year industry?
Buying a bowling alley can be a profitable business, nowadays, if you know how to run the business.
If you want to know the average bowling alley cost and how to operate one, you came to the right place. Read on to get started.
1. Learn How Much a Bowling Alley Makes
If you're interested in starting a bowling alley, the first thing you need to learn is how much does one make. Depending on its location, a bowling alley can make approximately $36k per lane a year.
To learn the approximate revenue of your bowling alley, you can multiply it by the number of lanes you plan on having.
Although bowling alleys have decreased in popularity, they can still bring a great deal of revenue for owners. The most successful bowling alleys are the ones located in areas where the annual income is higher than $100,000 per year.
2. How Will You Set Your Bowling Alley Aside from Others
When you're in the process of buying a bowling alley, you need to think about how it will set it apart from the others. Without setting themselves apart, bowling alleys cannot be successful.
Since you're buying it without a franchise, you will have to work to set it apart from the competition. Think about the services you will offer and how they will make your bowling alley one of a kind.
Do you plan on offering food or have a bar setup? Also, many successful bowling alleys offer event packages such as fundraisers and corporate events.
Other bowling alleys like to start bowling leagues to attract more bowlers. Research if there are bowling leagues in your area, and find out who the target audience is.
3. Why is the Bowling Alley on Sale?
Before you decide to buy a bowling alley, you need to find out why the owner decided to sell. The last thing you want is to close on the sale of a bowling alley and find out there's financial trouble.
Some of the reasons why the owner could be selling the bowling alley are retirement, new opportunities, sudden illness, or overall burnout. Even if you have a plan to make your bowling alley succeed, if the owner wants to sell due to financial trouble, take it as a red flag.
If you decide to buy despite financial trouble, make sure the owner discloses a full report.
4. Is the Real Estate Included With the Bowling Alley?
When considering the finances, you need to think about if the real estate is included. Does the current owner own or lease the building?
If you're dealing with a leased property, you will have to figure out logistics, such as signing a lease and determine if you can afford the monthly rent.
However, it's also possible the owner will sell the entire building. In this case, you will have to start the process of purchasing the building as well.
5. Do You Have to Buy New Equipment?
There is a lot of equipment associated with a bowling alley. To make a bowling alley fully functional, you need to have the right equipment such as bumpers, pinsetters, bowling ball return machines, pins, scoring systems, and much more.
As you discuss the sale of the bowling alley, ask the owner of the equipment will be included in the sale. Even though it might seem implied, you never know what the owner plans to do with the equipment.
Keep in mind that if you want to get new equipment, the price can add up fast. For example, the cost of buying new bowling equipment can range between $18k and $45k or more.
6. What are the Business Expenses of the Bowling Alley?
Another thing to consider before buying a bowling alley are business expenses. Talk to the current owner and ask them to breakdown the monthly fees.
The expenses will include utilities, payroll, maintenance, cost of food, materials, and more. The last thing you want is for all of those expenses to blindside you.
7. Do You Know the Value of a Bowling Alley?
One more thing you need to figure out is the total value of the bowling alley. Ask the owner how they determined the price of the bowling alley.
Did they talk to a broker to estimate the price of the bowling alley? What's the value of similar businesses nearby?
Once you see a breakdown of the value of the bowling alley, you can decide if it's the right more for you.
8. Start a Business Plan
If you choose to go forward with the purchase of the bowling alley, it's time you come up with a business plan. Start by determining who your target market is so that you can come up with a marketing strategy.
Although bowling alleys declined in popularity, they have made a comeback. Learning who your target audience is will help you determine how to market your product.
As part of your business plan, you will need to determine how much you will charge your clients. Talk to an expert about what it takes to operate a bowling alley.
9. Promote Your Bowling Alley
The best way to start promoting your business alley is by contacting bowling leagues and let them know you're open for business.
You should also offer discounts and promotions for schools, church groups, and corporate events. Aside from promoting the bowling alley, you also need to promote food and drink specials you will offer.
10. Set Up a Website
The last step when you buy a bowling alley is to set up a website. By establishing a web presence, customers will be able to find your website.
On the website, you should list essential information such as hours, prices, menus, and more.
Now You Know the Facts About Bowling Alley Cost
Now that you know more about the typical bowling alley cost, you can decide if this is the right move for you. Start by learning how much a bowling alley makes, come up with a business plan, and promote your business.
Are you looking for new equipment for your bowling alley? Let us help you.
Contact us for more information.
< Back