AUTOMATIC BUMPER BOWLING SYSTEM
It's All About Kids Having Fun!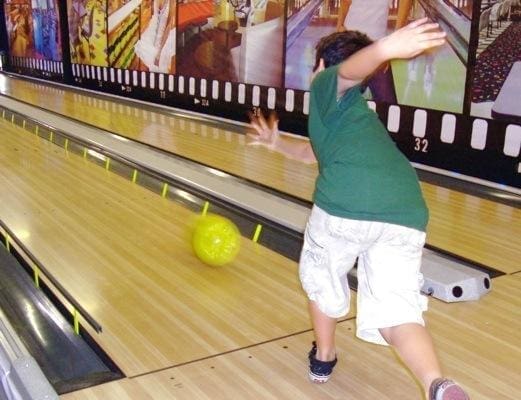 Now young bowlers can keep the ball on the lane without those frustrating gutter balls. When young bowlers knock down pins, they are much more likely to become regular bowlers. This means more revenues for your bowling center right now and in the future as today's youth become the young adults of tomorrow.
BUILT TO BE DURABLE!
Murrey's Bumper Bowling System can be installed as a fully automatic system interfacing with most computer scoring systems. Simply stated, the bumpers come up when the next bowler has chosen to use the bumpers and the bumpers stay up until the next bowler who has selected not to use bumper bowling is up to play at which time the bumpers move back down.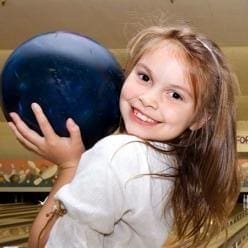 Almost every new bowling center built today includes bumper bowling for their lanes. Our sales staff can advise you on the number of bumper bowling lanes you will require.
Our Bumper Bowling system is easily adapted to existing bowling centers and can be installed in just a few hours by our professional installers. Many of our customers have chosen to do the installation using their own staff.