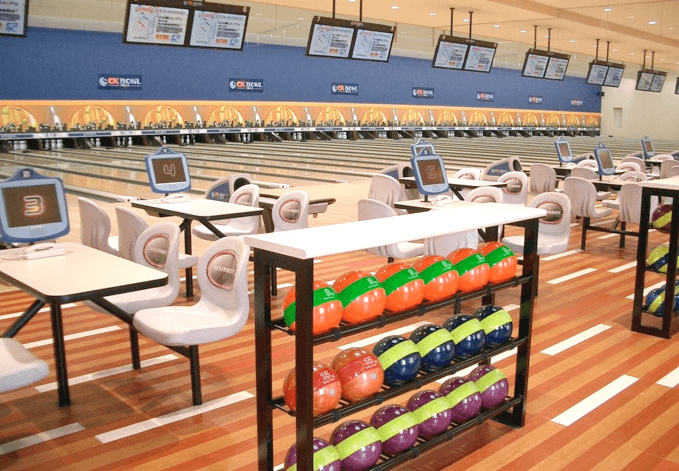 Bowling Tournament News Update
Stefanie Johnson Wins First PWBA Title
11-time Team USA member and Professional Women's Bowling Association member Stefanie Johnson recently won the Professional Women's Bowling Association Wichita Open, taking home her first PWBA title in the process. She defeated Kelly Kulick 241-221 in dramatic fashion, throwing a strike that sealed her lead in the last few frames. Johnson had come in second at the previous event, the PWBA Lubbock Sports Open.
This is the first year of the newly relaunched PWBA Tour, which was brought back on a wave of industry support from the Bowling Proprietors' Association of America and the United States Bowling Congress. By winning the Wichita Open, Johnson earned a $10,000 prize and a spot in the PWBA Tour Championship presented by GoBowling. Entering the finals in the number 3 positions, Johnson defeated Shannon Sellens and semifinals opponent Diana Zavjalova, having previously dominated her 16 round-robin match play sets with a record of 14-2.
Mark Alvarino Takes Home a 2015 Honda in Winnetka Bowl Win
After 14 months, a winner has been declared in Winnetka Bowl's "Win a Honda" tournament. The tournament began in June, 2015, had a semifinal round featuring 99 bowlers, and attracted players from their 20s to their 50s to compete. When it finally came to an end in July, 2015, Mark Alvarino of North Hills, California had defeated Kelly Manuel of Azusa in a 204-171 scratch game match, and got to take home a 2015 Honda for his trouble.
Alvarino's win came at the end of a course of grueling stepladder finals, in which a player's seed position determined the number of wins they needed to secure to win the championship: fourth- and fifth-seeded players needed to win four games, the third-seeded needed to win three, the second-seeded needed to win two, etc. Entering the finals in the second seed position, Alvarino had to face off against fourth seed Tyler Baker before facing the top-seeded Manuel, the tournament's clear favorite and only female finalist, who only needed one win to secure the championship.
After defeating Baker in a close 204-192 game, Alvarino found himself in a close race with Manuel that only opened up in the ninth frame, and which he finally won after throwing two 10th frame strikes. Coincidentally, Alvarino and Manuel had previously faced off against each other as league bowling players.
Other finalists in the Win a Honda tournament included the previously mentioned Tyler Baker of Calabasas, Shoji Takeshima of Northridge, and Patrick Manalo of North Hollywood. Before being bested by Alvarino in the second to last match of the finals, Baker defeated both Manalo and Takeshima in stunning fashion, scoring 10 strikes against Takeshima alone. During warmups for his match against Alvarino, however, Baker tripped and fell into the lane, an event that Baker and many in the audience felt probably contributed to his stumbling in the next game after such an impressive run.
If you want to have a chance to win a Honda next time the tournament comes around, you'll have to start practicing. Start by calling Murrey Bowling about home bowling alley installation at (310) 532-6091.
Sources
< Back