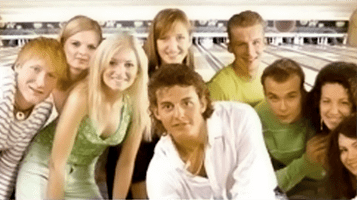 New York Bowl Gets Murrey Modernization
Murrey International is pleased to announce the completion of contract for the modernization of Maric Lanes in Long Island, New York. The new owners and management will rename the center "Astoria Lanes" and the facility will be completely modernized within the next few months. Murrey's Bowling Division will be installing 28 new MMl-3000 glow in the dark lanes, MBR-4000 Glow Ball returns, LaneFX™ lighting, and new single and double division glow capping along with other new capital equipment purchases.
Installation of all the new lanes and equipment is expected to be completed by mid November 2009.
< Back