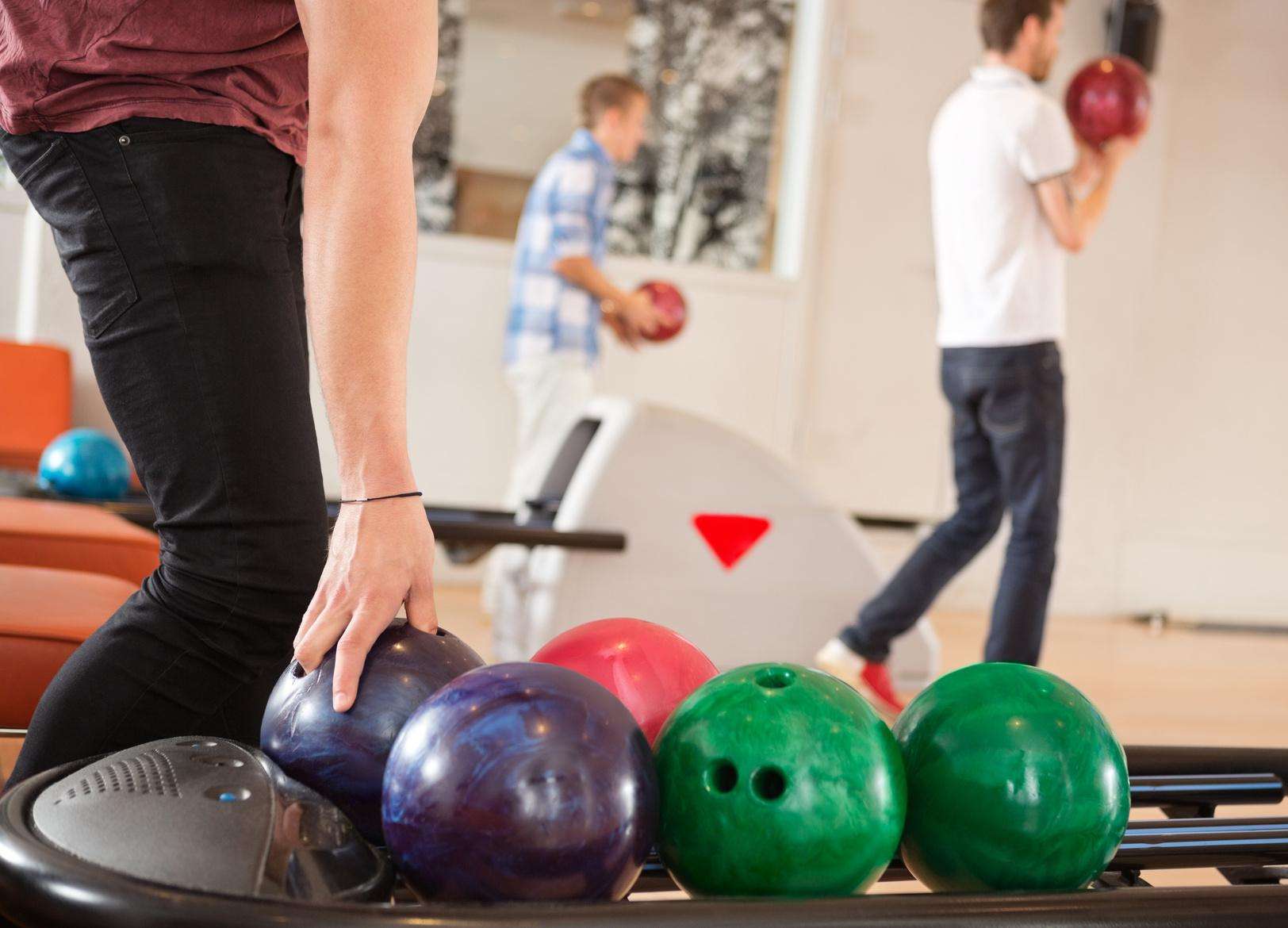 Spring 2015 Bowling World Updates, Part 3
2015 has been a busy year in the bowling circuit world, which means there are lots of bowling news updates to be had. Who's winning championships? Who's making a name for themselves on tour? Who's come back from time off?
California Teen Wins Second PBA Regional
Wesley Low, Jr., a lefty out of California, first made a name for himself back in March 2013, when he won a PBA Regional tournament at the age of 15, becoming the youngest bowler ever to win a PBA title. And on April 27th of this year, the now 18-year-old Low won his second PBA Regional at the PBA Earl Anthony West/Northwest Memorial at Earl Anthony's Dublin Bowl. Low Jr. defeated Josh Blanchard, a former PBA Rookie of the Year, who in previous weeks won his first two PBA Tour titles back-to-back. Low took the tournament by finishing 166 pins ahead of Blanchard.
While Low has now won two PBA events, he will not yet be recorded as an official title-holder for either, as the PBA only gives title credit to official members. Pete Weber, who won a PBA Regional in 1979 at the age of 17, remains the youngest bowler to officially win an open PBA tournament.
Mike Scroggins Returns from Hiatus with Big Win
Mike Scroggins, an eight-time PBA Tour winner, won his debut PBA50 Tour event this April when he beat tournament leader Parker Bohn III to win the PBA50 UnitedHealthcare Sun Bowl in The Villages, presented by Radical Tuesday. The win comes after a nearly year-long hiatus from competition, during which Scroggins was recovering from foot problems related to plantar fasciitis, a disorder of the tendons and ligaments.
Before defeating Bohn, Scroggins also beat Hall of Famer Johnny Petraglia, two-time PBA50 Player of the Year and eight-time tour winner Ron Mohr, and Hall of Famer and four-time Player of the Year Tom Baker. Scroggins began the event in the fifth qualifier position, whereas Bohn entered the tournament off of a previous win at the Pasco County Florida Open the week before.
Dan Flores Leads Southern California Deaf Traveling League Play
The Southern California Deaf Traveling League entered its 55th year in 2015, with the teams gathering at Brunswick Covina Bowl for the final position round of the season. By the end of the event, the Orange County' teams Dan Flores led all bowlers with 816 points, making him the only bowler to score over 800 points.
Orange County entered the tournament in first place, followed by Team Hollywood. The two faced off in a series that ended with both teams winning 10 points, and keeping their current positions at the end of the tournament. Other teams included Eagle Rock, SF Valley, Riverside, and Mid City. Eagle Rock maintained its third place position, while Riverside fell from a fourth place tie with SF Valley, to a tie for 5th place with Mid City.
Wichita State Wins XBowling Title
The Wichita State Shockers men's bowling team have won the 2015 XBowling Intercollegiate Team Championships, winning 3-0 in a series against Midland. The Shockers previously won the ITC in 2008. Nick Pate of Midland was named MVP, despite his team's loss.
Looking for bowling supplies and news? Contact us today at 310-532-6091.
< Back