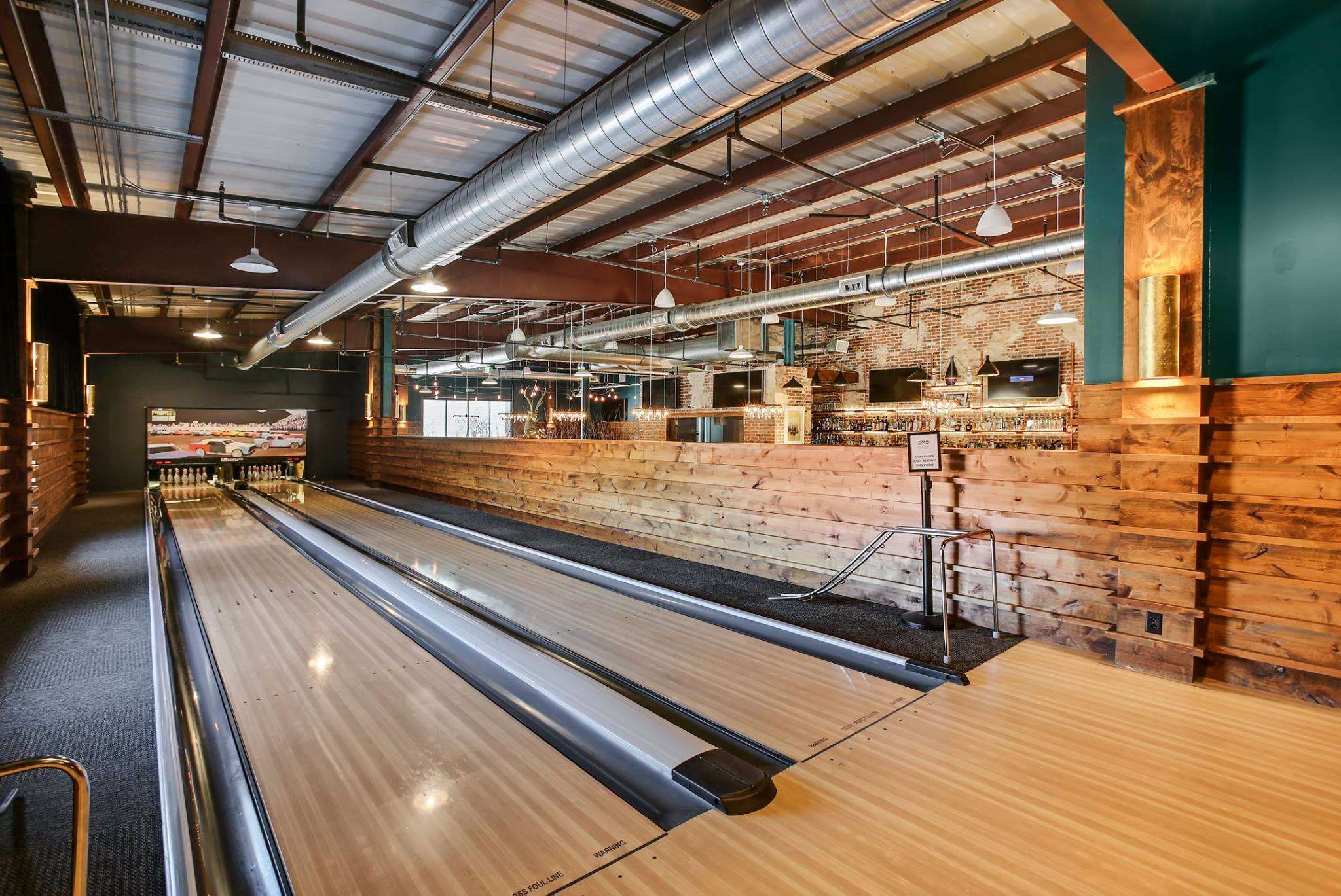 Starting a Bowling Alley Business for Less
Starting a bowling alley business can be a fun and exciting venture for almost anyone. While an individual may have a smaller budget to work with than franchises or group investors, there are some ways that you can cut your expenses and still have a quality business.
Start with a Good Business Plan – A well-thought-out plan will let you see what you have to invest in, and areas where there are some flexibility. The last thing you want is to discover new expenses that you didn't account for from the start.
Purchase Used Bowling Equipment – You can purchase all the equipment you need for a bowling alley at a lower cost, without sacrificing, by purchasing used equipment that is still in excellent shape.
Compare New Construction to Renovations – You may find that renovating an existing bowling facility is a lot more affordable than starting new construction.
Consider Your Financing Options – There are financial organizations that provide financing specifically for bowling alley construction or renovations. However, the financial institutions that you already do business with, even personally, can be your best resource for financing. Learn what options are available to you early on. Even a small difference in interest rates and other terms could have a big impact on your overall costs.
Consider the Number of Lanes – Some people go overboard when starting a bowling alley business, wanting to make it as big and appealing as possible. The minimum number of lanes you should install is probably eight, but that could be the maximum you should consider, as well. The number of lanes you operate will impact every other area of the bowling alley, and will increase your initial and operating costs. A bowling alley that is bigger than the locale it will serve will cost more from the start.
The more you know about the area you will start your bowling alley business in, the better you will be able to predict what kind of success is possible. Always rely on experienced, professional contractors for construction or renovations that are time and cost-efficient. Contact Murrey Bowling at 800-421-1022 to learn more.
< Back