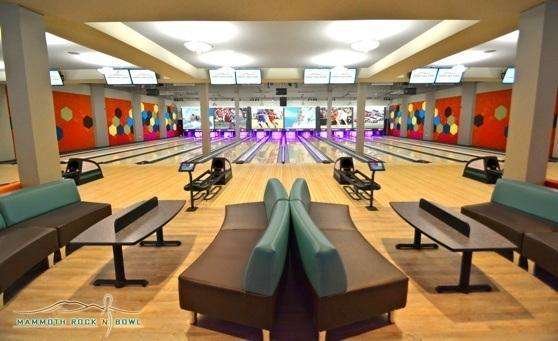 Mammoth Rock 'n' Bowl Now Open
New Ski Area Bowling Center has Grand Opening5re

Murrey Bowling is pleased to announce the completion of the new Mammoth Mountain Ski Resort Bowling Center built for Mr. Dan OConnel at Mammoth RocknBowl.
The new 28,000 sf facility features 12 Murrey Bowling Lanes with BigScreens, LaneFX LED lighting, Lasers, Sound System, and much more!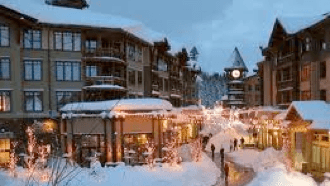 Also included in this new FEC is an Upscale Restaurant, Sport Bar, Simulated Golf systems, Bowling and Golf Pro Shop, Table Tennis, Foosball and Lounge.
Now you can ski all day and play at Mammoth RocknBowl all night long. Congrats to everyone at Mammoth RocknBowl.
< Back