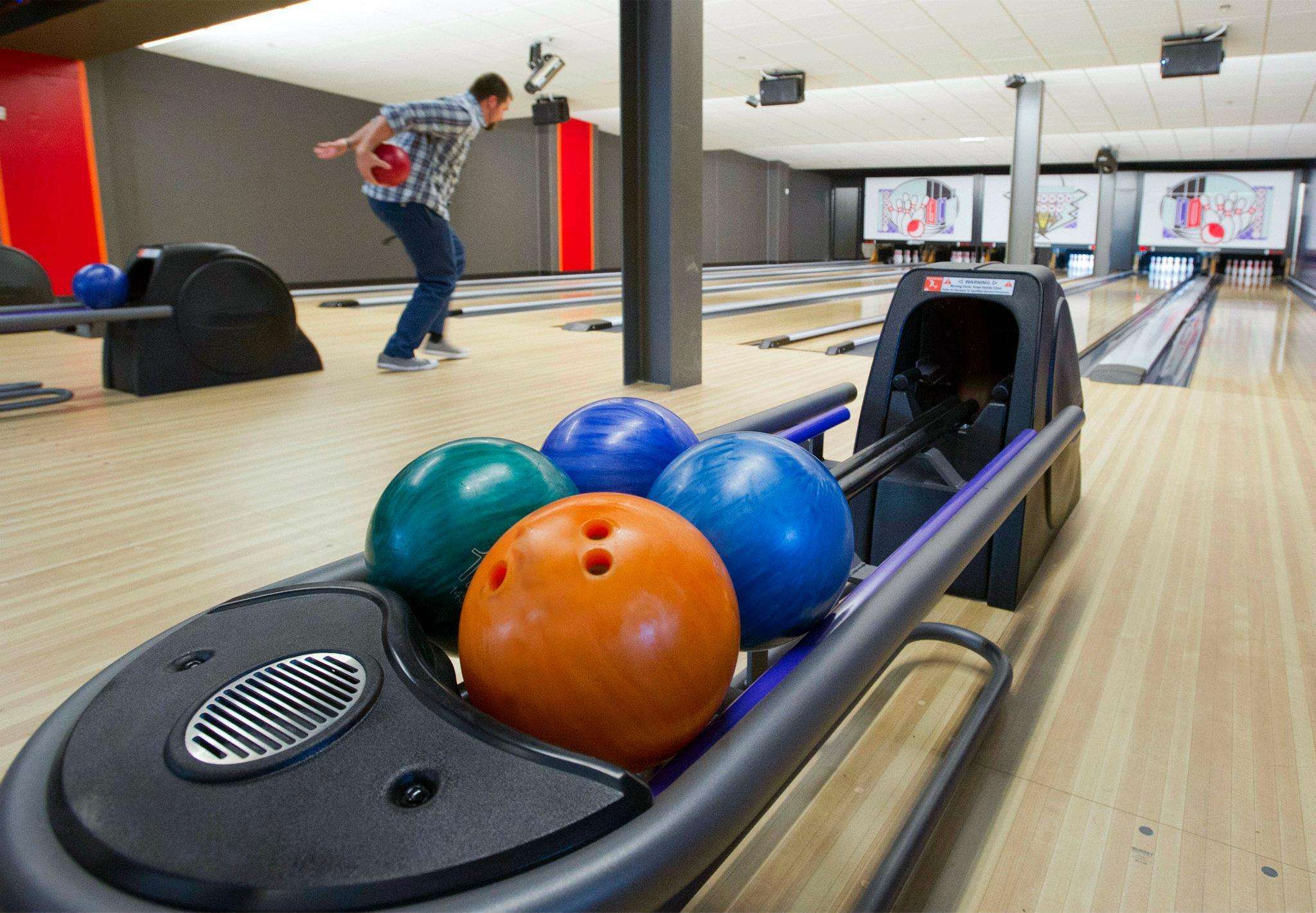 8 Tips for a Soundproof Ceiling for Your Residential Bowling Alley
The bowling alleys of old are disappearing. But don't worry. New bowling centers are thriving, so your new-age residential bowling alley is sure to be a hit with the other members of your household.
But before you impress your cohabitants, you have to build your bowling alley. And one of the biggest challenges you're facing?
Perfecting the soundproof ceiling for your new bowling center.
Because there's no way the other members of your household are going to enjoy your new project if it keeps them up at night.
So how do you go about soundproofing a ceiling? Here are eight tips on how to soundproof a ceiling for a residential bowling alley:
1. Try Lowering Your Ceiling
Open space is the enemy of silence. If you have an abundance of open space, sound waves will travel much more efficiently.
So what's one way of ensuring that those waves are stopped dead in their tracks?
Lowering your ceiling.
Just think about it. Rooms with high ceilings are usually designed to host large events such as concerts and musicals.
Events at which you want the sound to carry.
But for a small, modest bowling center in your home? This sort of design would be a nuisance.
That said, bring the ceiling down a bit. Just don't outfit it with gross panels.
2. Use Fabric to Control Sound
When you think of a bowling alley, you likely think of hardwood floors and rock-solid walls. But you're building an in-home bowling alley, so you don't have to be so traditional.
You can have fun with your design.
How about, then, incorporating some fabric into your center's design? It will help break up the noise and add some style to your bowling alley.
If you're not sure how to use fabric in your design, here are a few tips:
Use curtains along the walls to absorb some of the sound
Line your walls or ceiling with a decorative type of fabric
Throw some rugs on the bowling center's floor
There are several other ways to use fabric, so play around with fabrics until you get the results you like.
3. Go for Soft Surfaces
And, no, we're not talking about fabrics again. Because fabrics aren't the only "soft" surfaces you can use to reduce noise.
When we say "soft" here, we're merely suggesting that you stay away from extremely hard materials such as concrete. These materials only allow sound waves to bounce off of them.
Of course, you should only go for soft surfaces when doing so is logical. Your bowling alley's flooring, for example, isn't up for debate. Woods such as pine and maple are traditionally used for their durability.
4. Consider Some Acoustic Panels
Remember when we said that you could line your walls or ceilings with fabric? Well, you don't have to do this on your own.
Because you can purchase acoustic panels (read: panels lined with fabric).
But if you're feeling artsy? Feel free to make your own acoustic panels. There are several cost-effective reasons to do so.
Making your own panels is cheaper than purchasing commercial acoustic panels. Not only that, but you'll be able to create whatever designs you want for your panels. The in-store options don't always satisfy buyers' creative needs.
But please note that the quality of commercial panels is higher.
5. Install Some Ceiling Clouds
We know what you're thinking: What's a ceiling cloud?
To put things simply, it's a geometric panel or slab you can attach to your ceiling. Because it "floats" near your ceiling, people refer to it as a ceiling cloud.
So what do ceiling clouds accomplish? The idea is that they break up the sound waves which bounce off of your ceiling.
And they're not just effective. They offer a lot of versatility as well.
Ceiling clouds come in so many different styles, shapes, and colors. There are ceiling clouds which complement every design.
Whether you're designing a funky bowling alley, an elegant bowling center, or just going for something casual, there's a ceiling cloud for you.
6. Think About How Your Landscaping Can Temper Sound
Natural scenery apparently improves your mood and increases your productivity. And while that's great for you and your household, that's not all a little landscaping can accomplish.
As it turns out, plants and other scenic structures can temper sound.
It makes sense if you think about it. They break up open space and disrupt sound waves.
And don't think you're limited to placing a few plants inside of your bowling alley.
If you have enough space outside of your home, you should consider tweaking the landscape out there as well. Surprisingly, doing so could help with your efforts to soundproof your ceiling.
7. Break Up the Open Space
We've said this before: Open space is the enemy of silence.
You've seen us give examples of how breaking up open space can reduce noise. The landscaping. The ceiling clouds. The lowered ceiling.
Now let's think about other ways of breaking up that space. And these don't have to be explicitly related to your ceiling.
Because everything in your bowling alley should come together to reduce noise.
That said, try playing around with your decor. Add a bar or some columns. Or install some extra walls to create different rooms or pockets.
8. Isolate Walls and Ceilings
This tip is the most complex one we have to offer. Further still, you're probably not going to be able to implement it on your own.
Even so, if you're willing to hire a professional, isolating your bowling alley's walls and ceilings is worth the expense.
How does it work?
You build your bowling alley as a box within another box. You construct a room and build another, smaller room within that room. There's also another option which lets you just isolate the walls and ceiling.
In any case, you might want to consult with a professional if you're considering this structure.
Trying to Build a Soundproof Ceiling for Your Bowling Alley?
There you have them: Our eight tips for perfecting a soundproof ceiling in your bowling alley.
So get to building.
But if you're not in the business of doing things yourself? Just hire a professional to do all of these things for you.
Having said that, feel free to contact us at Murrey International. Just tell us what service you're looking for and get a free quote today.
< Back