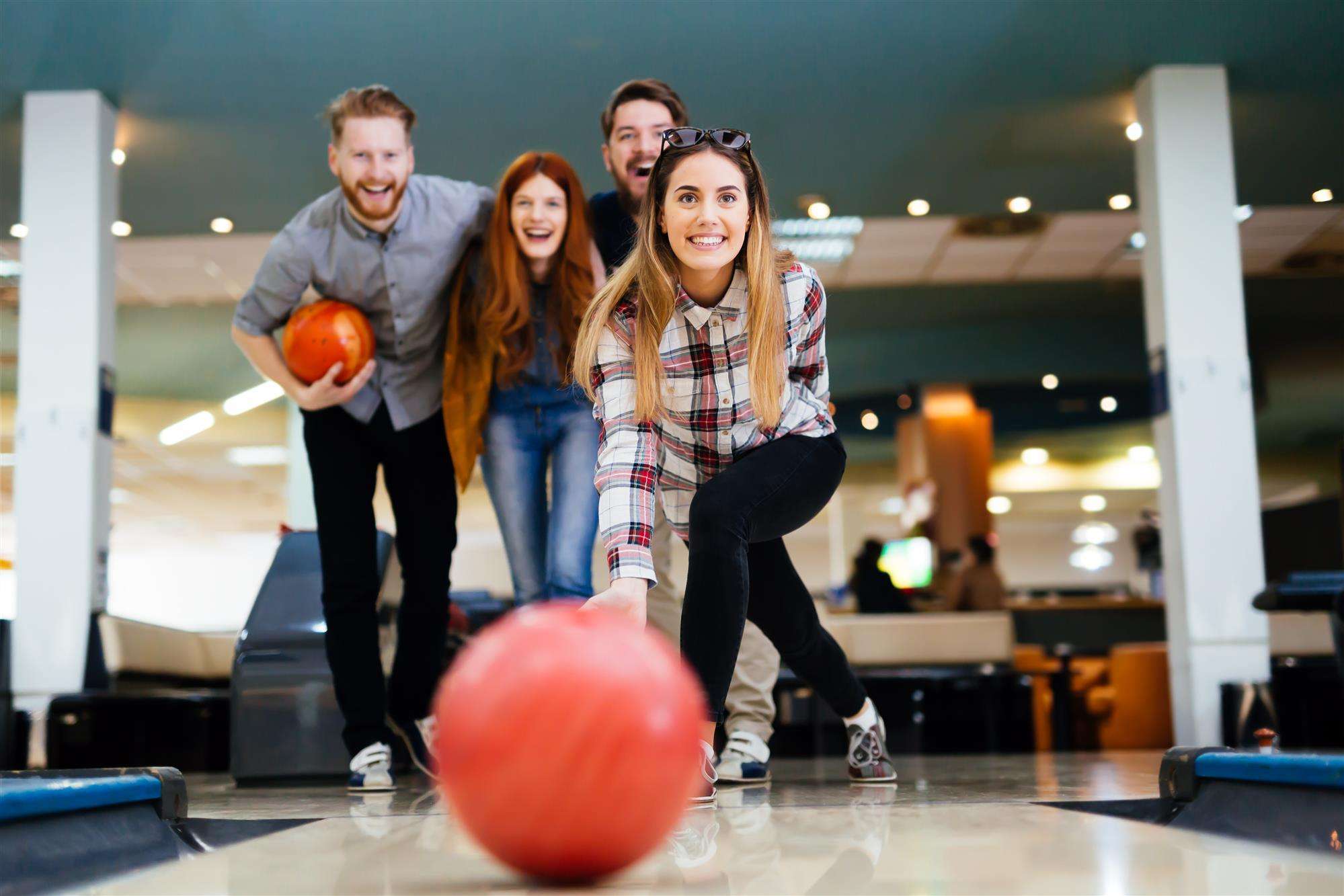 2017 Trends for Bowling Centers
The future of bowling will require bowling centers to adjust their thinking and their bowling alley business plans if they want to remain in operation. The expected trends for 2017 include a continued shift away from traditional bowling leagues, which many centers have relied upon in the past as a viable and steady source of revenue.
This is not to say leagues are dead; it just means there will be a decline in the number of leagues. Part of the reason for the decline has to do with the busy and active lifestyles adults are now leading. Between work, raising a family, and spending time doing other social activities, there is less time to devote to a weekly bowling league.
However, on a positive note, leagues for seniors who enjoyed bowling when they were younger are becoming more popular, as it gives them something to enjoy with their friends.
For 2017, the casual bowler will become the type of bowling customer bowling alleys will want to focus their marketing efforts toward. Casual bowlers are completely different from league bowlers. They want to be able to drop by their local bowling center, bowl a few games, and then go do something else. They do not want to commit to a long-term league.
One way to market to this type of bowler is to offer frequent bowler perks, such as discounts on shoe rentals and games. Another option is a play-as-you-pay type of program. With this program, casual bowlers can prepay for a set number of games in advance at a discounted per-game price and redeem their games at any time throughout the year.
Another trend occurring is the upscaling of bowling centers. A good portion of casual bowlers tends to be college educated and fall within the upper-middle class. People within this category expect higher levels of customer service, a wider range of food options, other entertainment options, and modern/contemporary décor.
In order to address these concerns of casual bowlers, many bowling centers are becoming hybrids and provide access to pool tables, darts, game rooms, laser tag, and even sit-down dining.
Some bowling centers are offering bar/lounge/dance club options, too. By offering multiple entertainment and dining options under a single roof, the appeal for bowling is increased, even for those people who may not necessary bowl but want to spend time with their friends who do bowl.
There are two key market segments bowling centers will need to target in 2017 – adults and Millennials. Most Millennials have never bowled in a physical bowling alley before and are discovering the fun of the game when played in a hybrid bowling center. Adults also find they want to do something fun outside their home and are looking for options where they can get a meal and entertainment in the same location.
By taking the time to refocus your efforts, modernize your facility, and target the right audiences, you are sure to have a successful year! For assistance with modernizing your facility, call the bowling experts at Murrey Bowling by phoning (310) 532-6091 today!
< Back