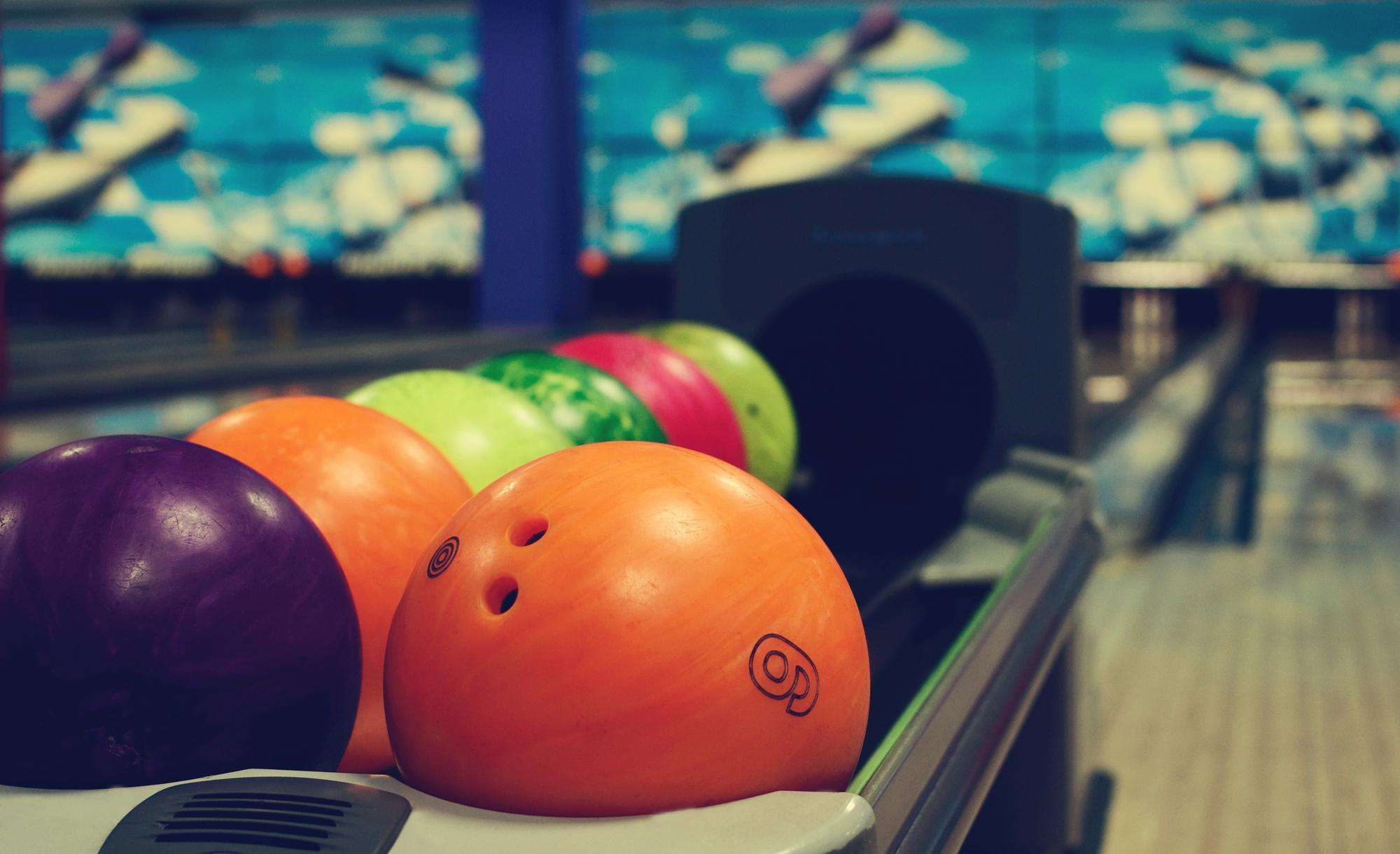 5 Great Planning Tips For Building a Bowling Alley
With more high-end bowling alleys being built in hip neighborhoods around the country, the $6 billion bowling industry is in an exciting transition. If you're a fan of bowling or looking to put together a fun business idea, you'll find lots of love about building a bowling alley. Whether you're looking for something for college students in your new dorm, to have your own basement alley or a business venture, bowling is a winning idea.
Here are 5 tips to ensure that your bowling alley is a hit with everyone who gets the chance to play there.
1. Decide on New or Used
Whether you're deciding on a home bowling alley or opening a business, there are a lot of costs to consider from day one. Thankfully most bowling equipment is made to withstand decades of use and abuse. That means even used equipment can be in great shape and last you for years.
If you want to save money and open up more lanes, you should consider used equipment.
However, new equipment brings with it long-term warranties and the attraction of being brand new. You can install a mix of both if you want to build an alley with a classic aesthetic but where in equipment lasts for longer. A healthy mix will still save money while still allowing you the ability to wow your guests with shiny and new equipment.
If you're setting up a small alley for your home, used equipment might be the way to go. It'll allow you to have flexibility in your budgeting and if you decide you want to replace it later, the installation will be a breeze with the foundation already set.
2. Think About Other Games
There are lots of great supplements to bowling that you should consider having near your home or commercial bowling alley. Much like pizza and beer, bowling goes well with darts, billiards, and arcade games.
A billiards table is an inexpensive investment that can make a little extra income for your commercial bowling alley. A billiards table doesn't cost much to maintain, will run itself with little need for intervention. Billiards is fun for people of any age and can be more relaxing a less competitive for people who don't like to bowl.
Arcade games are another great supplement to your bowling alley space. If you're building out a recreation area at home, an old Galaga game or a new Big Buck Hunter could both fill out space. Depending on what you or your family are into, you might like to try something else.
Whether you're in a commercial or residential space, Wii Bowling is a great option for people of any age or ability. Your Wii space can be more elaborate than just two remotes and a screen. With the right setup, you could have a whole bowling simulation experience.
3. Measure Your Space
When you're thinking about what kind of bowling setup you want, you need to first measure out your space. In a commercial setting, you might want to line up as many lanes as possible to cram in the most bowling you can. However, you should consider how many guests you can expect versus the space you have.
If you've got enough space for 20 lanes but expect to only fill 10 at a time, why not offer a more spacious experience. One of the more frustrating experiences in a bowling alley is having to feel rushed or crammed in with multiple people. Solving either issue means deciding how closely to install your lanes next to one another.
Another solution to consider, whether you're installing at home or in a commercial setting, is mini bowling. Mini bowling is fun for people of all ages and abilities and can give you the whole bowling experience without all of the setup. Installing a mini bowling alley is more like putting in a large arcade game and allows you for more flexibility with your space.
4. Go Modern
No matter where you're setting up your space, you need to think about your overall aesthetic. If you're looking to have a more high-end look and feel, where you serve craft cocktails and charcuterie, you might want to get used equipment. You can get a classic overhead projector, some hardwood seating, and give it the vibe of a speakeasy.
Otherwise, if you want to go modern, you could get a digital scoring system, high-grade plastic seating, and synthetic lanes that will last you a long time. Modern systems are efficient, clean, and easy to use. You can score and process games much faster than in a more traditional setting.
Whether you're building a commercial bowling alley or a residential one, talk to us about the kind of alley that you see when you close your eyes.
5. Make It Glow
If you're setting up a fun residential alley for a college dorm or looking to have a fun Saturday night special at your commercial alley, think about glow bowling. Kids and adults love glow bowling because of the unique experience it provides. It's rare you get to play any kind of sports in the dark, under blacklights, with your favorite party music blaring.
Along with glowing lanes, you can have glowing seats and tables. The amount of light provided by the glowing equipment will allow everyone to play safely while also having a night to remember.
Building a Bowling Alley is an Exciting Journey
When you're first thinking about building a bowling alley, you surely have a vision in your head of how you want it to look and feel. When you call us up to figure out what equipment you need, share that vision with us. The better we can envision what you see, the better we can ensure that your bowling alley is everything that you want it to be.
If you're pricing out your home bowling alley, check out our guide to make sure that you compose an accurate estimate.
< Back