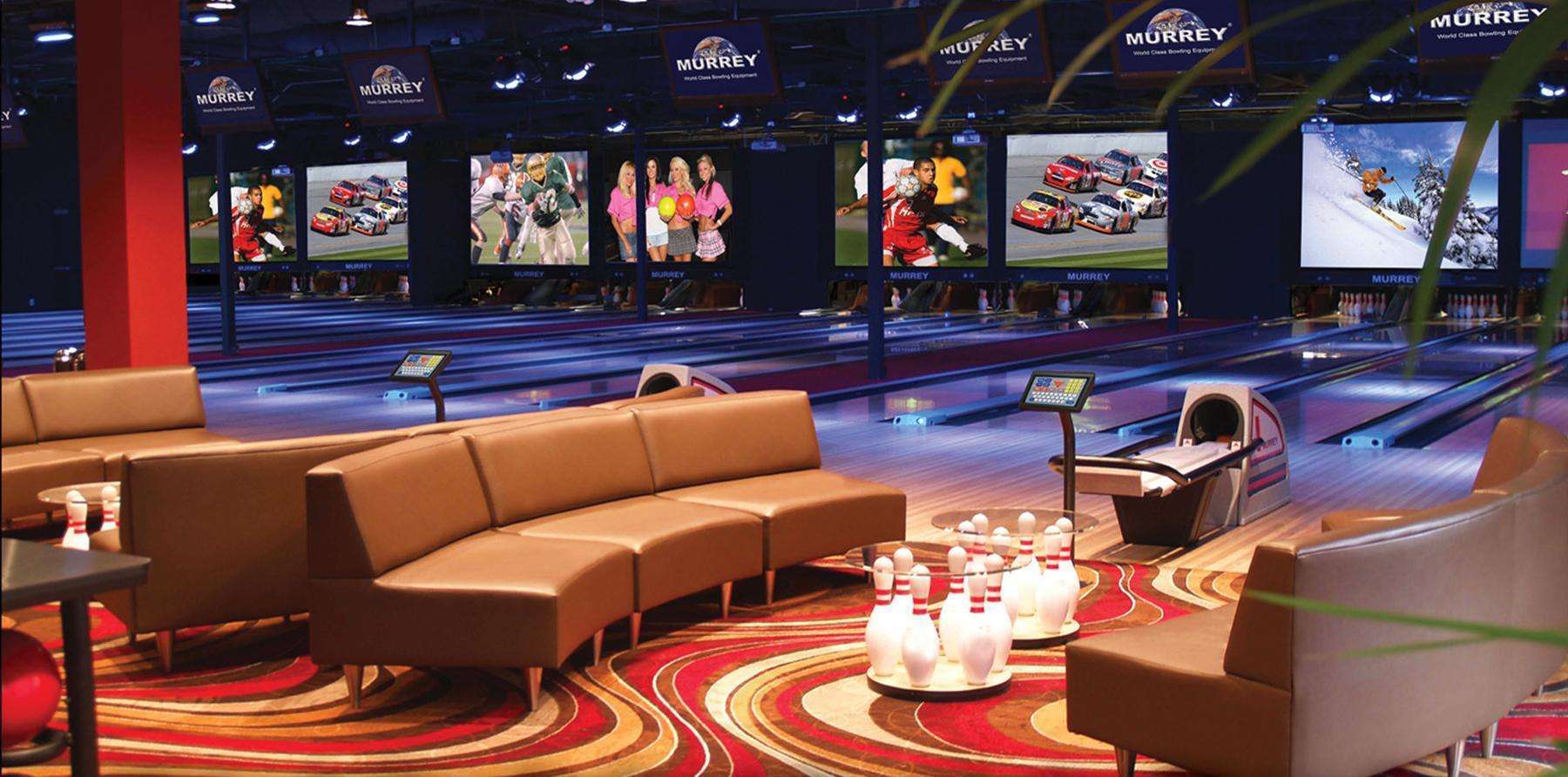 Starting a Bowling Alley Business
A bowling alley needs not be a gloomy place characterized by smoke-filled dive alleys. In reality, bowling is a fun-filled past-time activity found in various hot spots from family centers to trendy downtown bars. Bowling centers also offer dining areas, video arcades, and even pool tables. If you are planning to start a bowling alley business, all you need is a good business plan and the following tips to act as your guideline.
1. Independent Venture or Franchising?
Before launching your bowling alley business, decide whether you want to run an independent business or a franchise. An independent business offers you complete management control over promotions, marketing decisions, and daily operations. However, you will be hard-pressed to compete with franchise bowling alleys and their huge marketing budgets. On the other hand, franchising limits your control over decisions like opening hours, prices charged, and the promotions you run.
2. Legal Matters
Ensure to file all required paperwork for your bowling alley business with the office of the Secretary of State. Also, register for your tax identification number, register your business' name, obtain local business licenses if required by your municipality, and have your business premises inspected to ensure you satisfy building code requirements.
3. Find the Right Space
Finding the right space is vital when launching a bowling alley business. Choose a location with plenty of parking space, and that is located near other main entertainment sources like movie theaters, concert venues, or shopping malls.
You may decide to build from scratch or buy/lease a space previously used for bowling. Building from scratch is advantageous because it allows you to customize your space according to your personal preferences and startup's needs. However, it is expensive.
Leasing or buying a space already outfitted for bowling is a cheaper alternative. Here, you are better off looking for a space that has been vacant for a long time to leverage it without incurring the cost of buying the entire business. Remodeling and retrofitting may be necessary.
4. Decide on Your Revenue Streams
To attain your target revenue, you need to supplement bowling with multiple revenue streams. Serving food and beverages is a natural complement, but you may need a liquor license to serve alcohol. Other potential sources of revenue are video game centers, bowling accessory sales, tournaments, pull tabs, vending machines, and lessons. Proper management will ensure you receive an acceptable ROI from every profit center you will have.
5. Hire a Bowling Alley Contractor
Hire a company that specializes in bowling alley construction. Many companies offer turnkey operations that contain every detail required to get your bowling alley up and running. When designing the space, keep your target market in mind. Billiards, cigar lounges or espresso bars appeal to professionals while an arcade and ice cream bars appeal to families and college kids.
6. Purchase Bowling Equipment
Order all the equipment you need to start your bowling alley business. This includes pins, pinsetters, a range of bowling balls in different finger hole sizes and weights, arcade games and prizes, as well as handicapped assistance bowling ramps. Also, order all concession equipment like refrigerators, grills, microwaves, and pretzel cases for alcohol.
7. Hire Your Staff
Hire your staff in time and train them before your grand opening date on how to use all the bowling alley equipment installed.
After setting up your bowling alley, purchasing and installing equipment, acquiring the necessary legal documents needed, extensive advertising, hiring your staff, and stocking the vending machines, you are set to open your bowling alley business.
If you are considering opening a bowling alley business of your own, contact Murrey Bowling. Our experts will discuss all your options and can provide you a turnkey solution to your new bowling center. Call 800-421-1022.
< Back