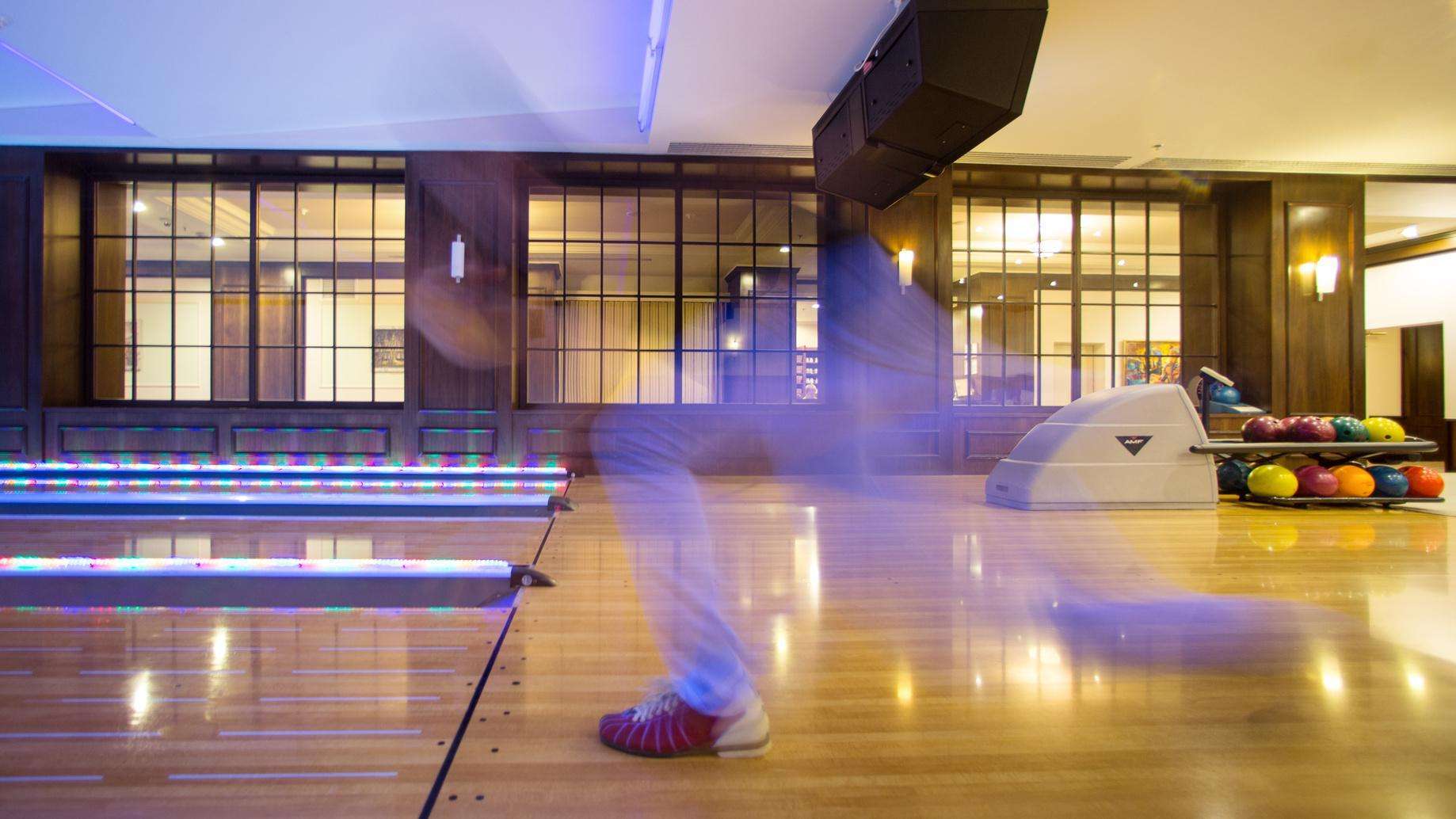 Bowlers Make Big Waves at International Events
Junior Team USA Soars at PABCON Youth Tournament
At this year's Pan American Bowling Confederation Youth Championships in Panama, both the boys and girls teams turned in impressive performances, with the boys team winning all six gold medals in their bracket (along with three silver and four bronze medals), and the girls team taking home two gold, four silver, and two bronze medals of their own.
The Junior Team USA boys squad swept the final PABCON event, taking all the medals in match-play Masters, while the girls took home three medals out of four. Viera, Florida's Greg Young took the gold medal in the Masters final, winning 2-1 over his teammate Michael Tang of San Francisco, with Tang taking silver. After losing to Young and Tang in the semi-finals, fellow USA teammates Kamron Doyle (Brentwood, Tennessee) and Wesley Low (Palmdale, California) shared the bronze medal. On the girls side, Cranston, Rhode Island's Gazmine Mason took silver against Sydney Brummett of Fort Wayne, Indiana, while Breanna Clemmer of Clover, South Carolina and Kristie Lopez of Puerto Rico shared the bronze.
For the doubles event, boys team members Doyle and Tang took the gold, while the combo of Doyle, Tang, and Low took gold in trios. In the team event, U.S. boys players Doyle, Tang, Low, and Young teamed up to once again take gold. Low also took the all-events gold. Gazmine Mason took gold in the girls' singles event.
The PABCON Youth Championships is an event that is held every other year, when the best youth bowlers from the American Zone come together to compete in six different events.
Bowling World Open in Tokyo Held
While the U.S. teams made fantastic showings at PABCON, their adult counterparts at the Bowling World Open in Tokyo fared less well, with PBA champions Dom Barrett, Bill O'Neill, and Kelly Kulik all eliminated in the semifinals. The men's and women's singles titles went to Finland's Osku Palermaa and Singapore's Joey Yeo, respectively, with each player earning an $81,000 prize.
This was the first year for the Bowling World Open, which was held at the Makuhari-Messe Convention Center, located in the Tokyo suburbs. The event was broadcast nationally in Japan, where bowling enjoys significant popularity.
The Bowling World Open title is the 31-year-old Palermaa's fifth Professional Bowlers Association title, which he won in a 248-224 victory over Japanese star player Isao Yamamoto. Palermaa secured his lead early with seven strikes in his first eight shots, racking up significant points that Yamamoto was never able to catch up with.
During her final match, women's champion Yeo scored a string of five strikes to overcome Germany's Birgit Poppler, taking the title with a final score of 207-204. Earlier in the tournament, Poppler defeated American Kelly Kulick in the semifinals with a victory of 258-224. Yeo eliminated Venezuela's Karen Marcano in her semifinal match, before moving on to her victory over Poppler in the finals.
Looking for high quality home bowling alley supplies? Contact Murrey Bowling today at (310) 532-6091.
< Back