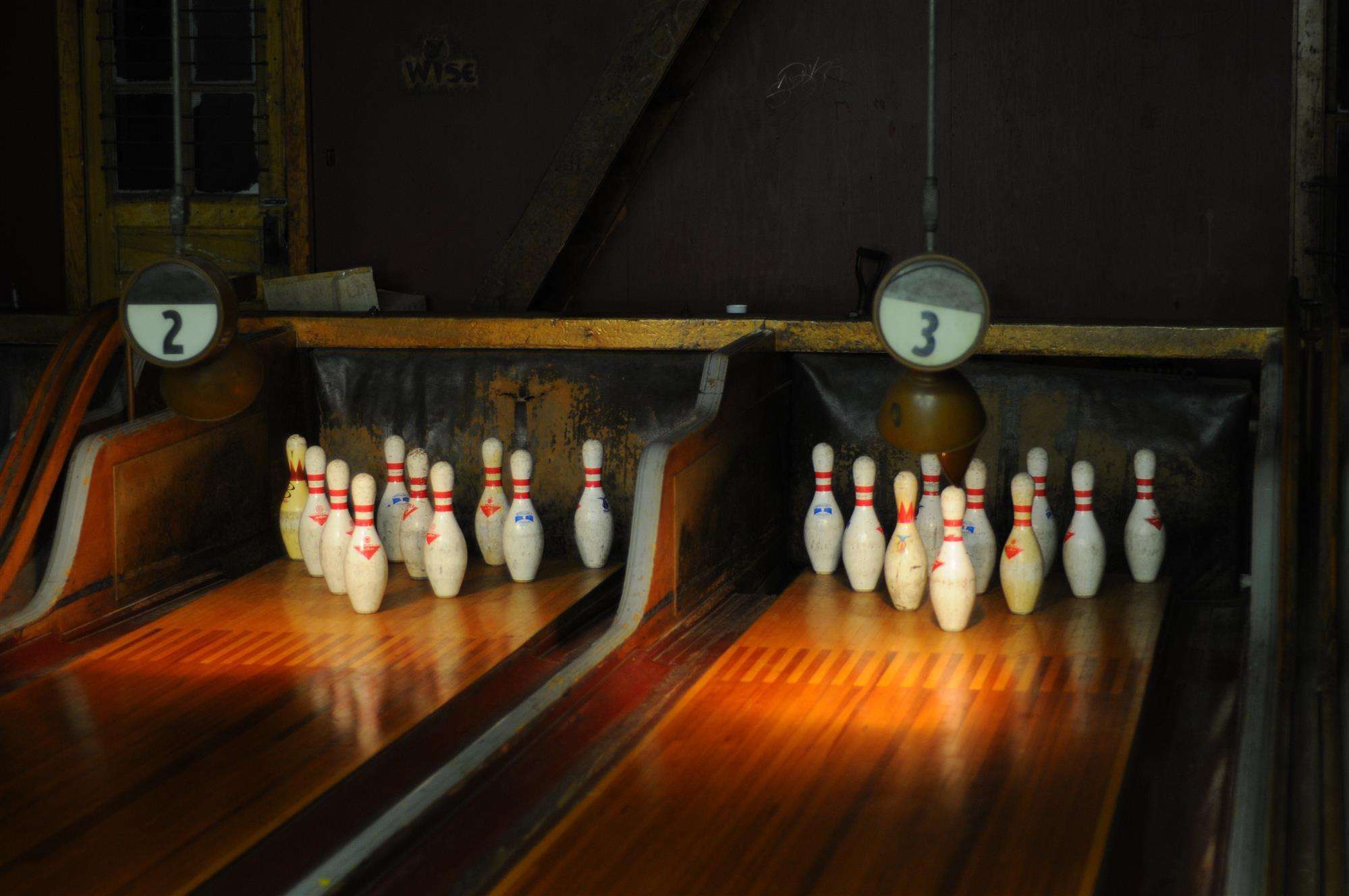 Condo Developers Adding Bowling Alleys to List of Community Amenities
As apartment rental rates continue to soar and outpace the monthly rates of conventional mortgages, people are looking for other housing options. Among one of the fastest growing residential segments are condos. Condos provide first time buyers with an "apartment-like" setting but, rather than throwing away their money each month, people have an investment they can sell later should they ever want to move.
The increase in the demand for condos has led to numerous new condo development projects popping up in major cities all across the country. In order to attract potential buyers, project developers are coming up with more creative amenities beyond the expected fitness centers and swimming pools. One amenity that is becoming ever popular is offering access to a scaled up home bowling alley onsite.
Condo developers are finding by offering a wider range of entertainment options on their property it means residents do not have to go far from their doorsteps to take advantage of these benefits. In addition, condo associations can help offset the upkeep of onsite bowling alleys by incorporating their operation alongside other value-added services, like an onsite restaurant where residents can mingle after a long day of work, visit with their neighbors, enjoy a great meal, and bowl a few games before heading back home.
Bowling alleys are not just being added to new condo development projects but have also started to be included in current property enhancement plans. Existing communities are stepping up their list of amenities to keep residents happy and prevent them from selling their units and moving to a different community.
Some new developments are also taking existing, huge bowling facilities, some of which have historical significance within their communities, and converting the existing buildings into multifamily housing while maintaining parts of the original bowling alley for the new residents to enjoy. For larger scale projects, bowling equipment, machines, and sections of the alleys are carefully being removed, restored, and reinstalled into a new, modern, smaller onsite facility.
Besides offering onsite bowling for residents, another version being utilized is a mixed-use hybrid bowling center. In this type of setup, the bowling alley is open to the general public, too, but essentially gives priority to the condo residents by offering added perks, like reserved lanes, special bowling events, and so on. Hybrid centers provide access to a wide range of entertainment, dining, and social activities all within the same location. These types of centers can often be found at the base levels of high-rise condo projects or adjacent to the building.
For those in the bowling industry, these developments are good news, and it provides new opportunities to extend bowling to more people, right in their backyard, literally! For assistance with condo and home bowling alley designs, bowling equipment, bowling machines, and other bowling-related services and solutions, contact Murrey Bowling today at (310) 532-6091!
< Back