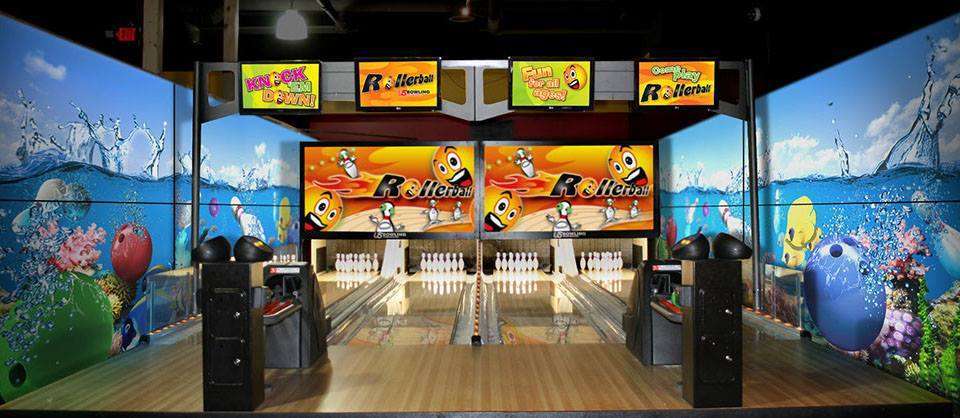 5 Amazing Benefits of Having a Mini-Bowling Alley in Your Home
You and your family love bowling. What you don't love is loading everyone in the car every other weekend and fighting traffic to go. Then there's the crowds and waiting for your turn.
All this has you wishing you could put a mini-bowling alley in your home.
What if we told you that you could? Depending on the size of your house, it may be a bit of a stretch making room for it but it would be worth it.
You and your family could spend time together and bowl whenever you want. It's also a great way to entertain guests. To help you decide if you want to make room for a mini-bowling alley, check out this guide to read all the benefits.
1. There Are No Crowds
One of the biggest hurdles when it comes to bowling is crowds. When you drive to a bowling alley depending on how busy they are, you have to wait behind several other families before your group gets a turn.
Not to mention, the groups around you making noise can break your concentration and throw you off your game. When you have your own mini-bowling alley you'll have the quiet you need and it's always your group's turn.
2. No Driving Required
So after dealing with stop and go traffic for forty-five minutes, you make it to the bowling alley. The place is packed so you can't find a single parking spot available.
Perhaps the most convenient part of having your own mini-bowling alley is that you don't have to deal with any of this. Also, if you want to have a few drinks to unwind while you bowl, you can because you didn't have to drive.
3. You Don't Have to Plan Ahead
Going to a bowling alley requires a lot of planning ahead. You have to figure out how much time it takes to get to the bowling alley, what days are best for your entire family, and then there is the matter of reserving your lane.
Having your own bowling alley requires little to no planning. If you want to spontaneously have a bowling night Tuesday after dinner then you can go right ahead and do that.
4. You'll Be Able to Spend More Time with Your Family
Having a bowling alley in your home gives you the chance to have more family game nights. You'll have the opportunity to work on your bowling skills and spend time with your kids at the same time.
5. It's a Great Way to Entertain Guests
Do your children have a wide circle of friends that they like bringing home? Do you welcome in large crowds of people for the holidays? Having a bowling ally in your house will make entertaining them easy.
Put a Mini-Bowling Alley in Your Home
Are you considering putting a mini-bowling alley in your home? It could be worth it if you and your family go bowling often.
You'll be able to have all the fun with none of the driving and crowds. What's not to love?
Are you ready to get your home bowling alley set up and ready to go? Contact us to get started.
< Back