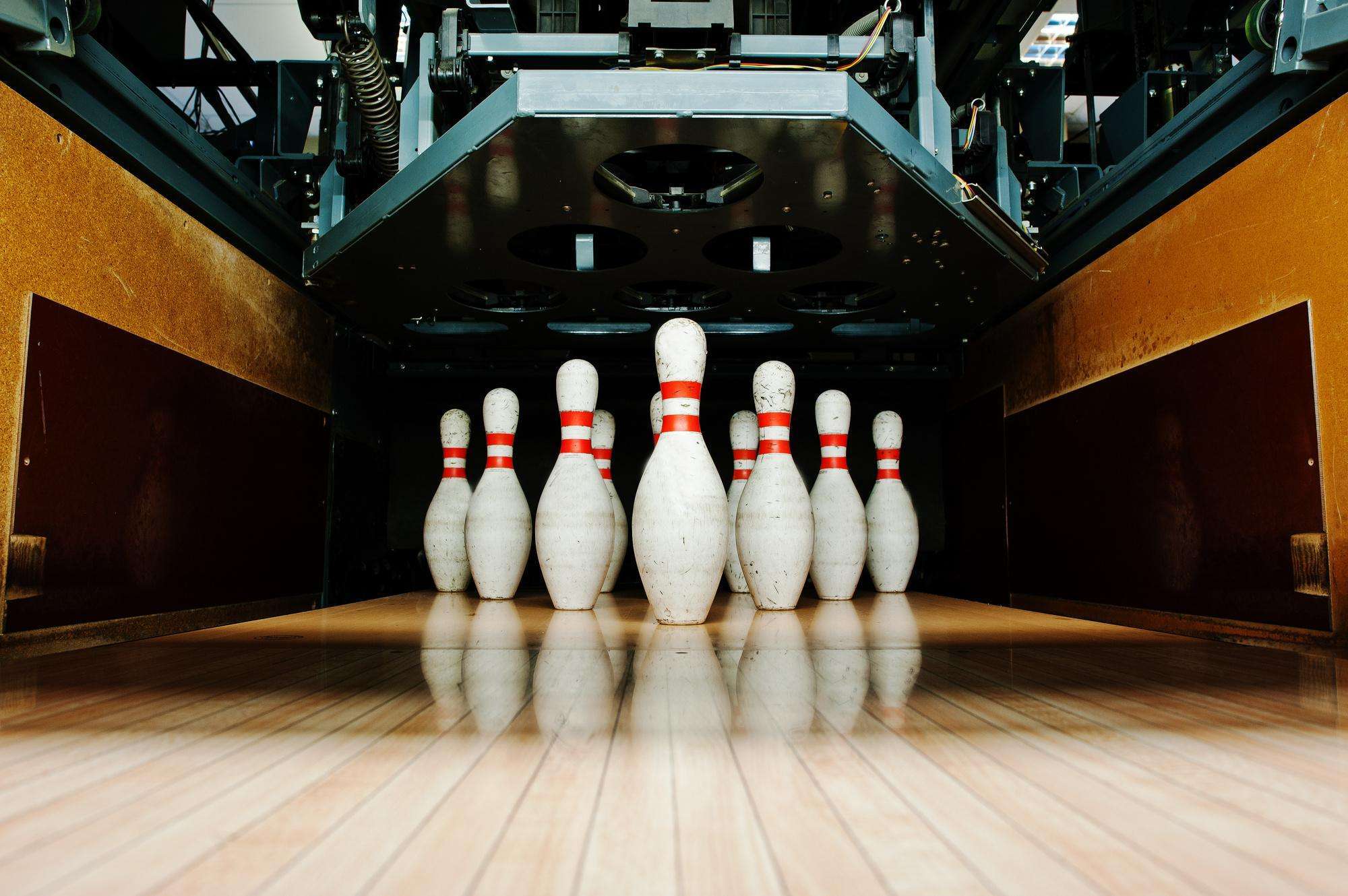 5 Tips You Can Learn from the Best Bowling Alleys in America
The United States is home to over 70 million bowlers, who are spread across thousands of unique bowling alleys.
As you make your way into the big leagues, you'll need a bowling alley that stands out above the rest. We suggest learning from the best bowling alleys in America!
We have five tips that will help you get started!
1. Pick a Theme
Tap into your creative side and think about the theme you want your bowling to have.
Take The Silver Dollar Saloon Bowling Alley in Montana or Castle Lanes in Wisconsin! You can go with a 'Big Lebowski', outer space, or retro bowling alley theme to give it character.
Once you've picked a theme every other detail will fall into place.
2. Choose your Game
Whether it's a 10-pin, 9-pin, 5-pin or Duckpin style– new bowling alleys each have their own game in mind.
Indianapolis's Atomic Duckpin Bowling is one of few bowling alleys that uses this specific game. Created with smaller pins and smaller bowling bowls it is a challenging twist to a classic game.
If you want to keep it traditional, a 10-pin game is the way to go.
3. Stay in your Lane
Decide how many lanes you want your bowling alley to be. Generally, a single lane will be 80 inches wide.
Know your space and consider your audience. If you want to host tournaments and leagues you will need a huge space. For a more intimate or fancy bowling alley like Mission Bowling Club in San Francisco, you can reach a different audience.
The type of wood or synthetic material they are made from will make or break a bowling alley so choose wisely.
4. What's on the Menu?
Every successful bowling alley has great food and a wide variety of beers.
American favorites like a cheeseburger and fries, a pitcher of beer, and fried appetizers are always classic. But, don't feel like you have to play it safe.
Play along with the theme of your bowling alley and know your market. Sacco's Bowl Haven in Massachusetts serves wood oven pizza!
In a time of craft beer, gluten-free options, and an avocado frenzy– use the trends you see to create a menu that is relevant.
5. A Little Something Extra
The cool bowling alleys of our time aren't just bowling alleys.
Brooklyn Bowl in New York hosts renowned musical artists and have a steady stream of live music. Dozens of other bowling alleys have followed suit with stages of their own.
Other amenities include laser tag, pool tables, darts, miniature golf, karaoke, and arcades!
An easy addition would be to include glow-in-the-dark bowling materials like Pinz in Los Angeles!
These additions to your alley will give you the upper hand in a competitive market.
Having the Best Bowling Alleys
If you don't want to strike out at your bowling alley, take it from the pros.
The best bowling alleys used these tips to become the 'Kingpin' businesses in their region.
Take a look at completed projects Murrey has done for more ideas!
< Back