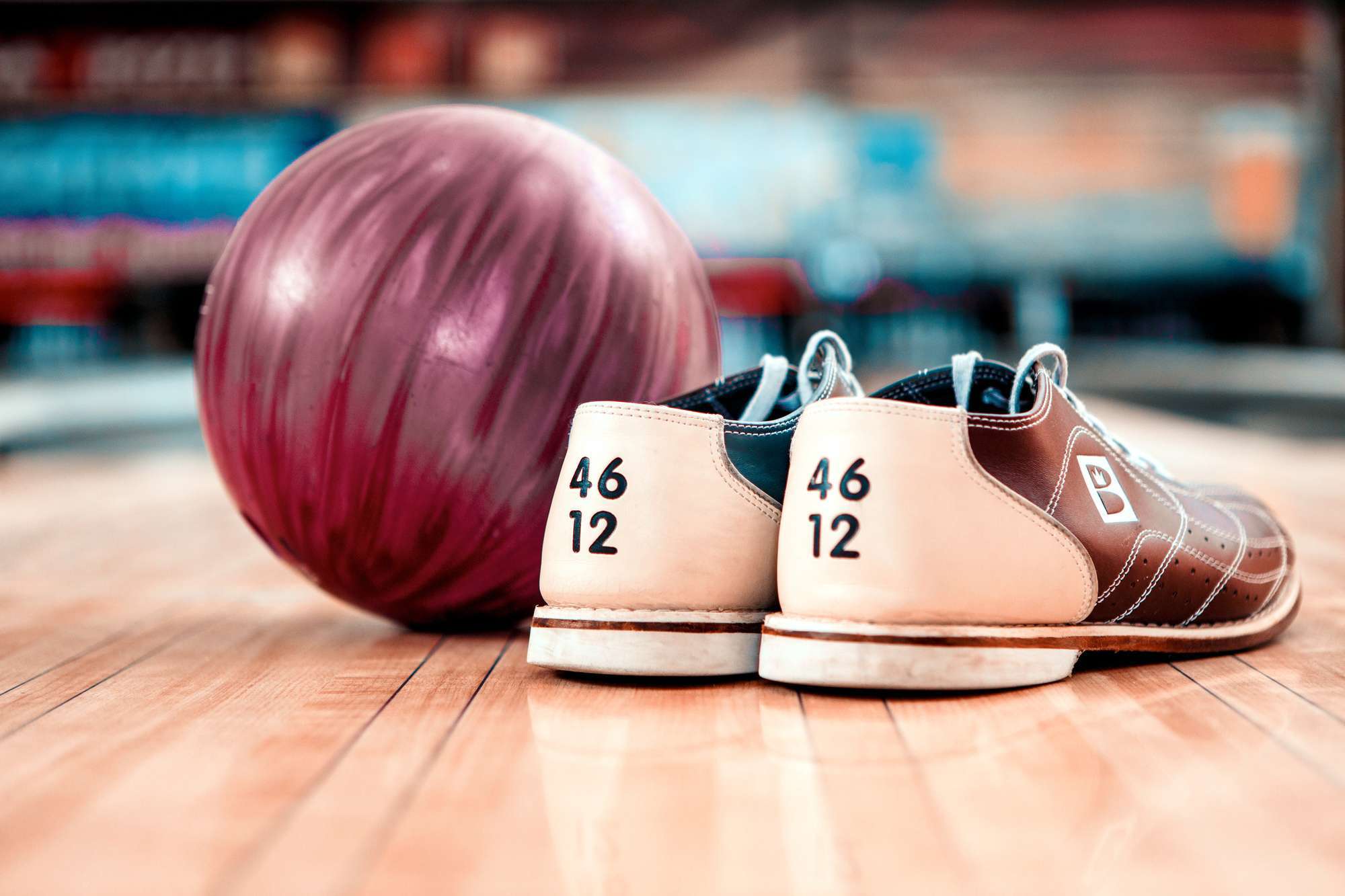 Top 5 Awesome Benefits of Bowling Regularly
We've all heard the rule — you should take thirty minutes a day to do some sort of athletic activity. Whether it's walking in your neighborhood, mowing your lawn, or taking a trip to the gym, it only takes a little slice of your day to maintain a healthy lifestyle.
Well, that's fine for people who enjoy a good run in the mornings or an after-work pickup basketball game with the guys. But if you're not the athletic sort, it can be difficult to find an activity that'll provide you with those thirty minutes of fitness while not becoming a chore.
If the concept of exercise and fun together makes you scratch your head, think outside the box! Check out team activities (a workout buddy is great motivation) and don't be afraid of a little fun. If you're looking for something low-impact and guaranteed to end in laughs, you may want more information on the benefits of bowling.
A Strike is a Good Thing
Yes, bowling! It's exercise disguised as entertainment. Here are five ways bowling benefits you while you throw that perfect strike — or another gutter ball.
1. You'll Burn Calories
When you think about it, you're doing a lot while you bowl. An hour at the lanes burns about 300 calories, give or take. You walk around a fair bit during the game, and you also carry and throw a bowling ball that can weigh up to 16 pounds. You could do bicep curls with those things.
2. You'll Stretch Out Your Muscles
Many of us spend our waking hours sitting in front of a computer in an office. Staying in one position for that long can do a number on your muscles. The Bowling Proprietors' Association of America estimates we use 134 muscles while knocking down pins.
3. It's a Low-Risk Activity
Maybe you've got an old football injury that makes running on a treadmill difficult, or osteoporosis makes some forms of exercise a danger to your well-being. Bowling is the perfect activity for those who really can't participate in the usual fitness trends. You can play at your own pace and within your own limits.
4. It's Inclusive of All Ages
If you're trying to encourage healthy habits in kids, the bowling alley is a great place to start. They'll see people their age also playing, and the friendly competition can go a long way to making a regular game a favorite family outing.
5. It's Beneficial to Social Health
People who have strong, healthy relationships with family and friends live longer lives of better quality than those without. Social activities like bowling give larger groups a chance to hang out and chat — and since the longest recorded tenpin bowling game came to just under 135 hours, you may have a lot of time to catch up on each others' lives.
Embrace the Benefits of Bowling
If a rousing game of tenpin strikes your fancy, don't waste any time! The benefits of bowling are better than you might have expected. Find a bowling alley near you and get some friends together.
Or if you just can't stand to be a car ride away from the alley, give us a call. We can help you build the bowling alley of your dreams in your own home or place of work.
< Back