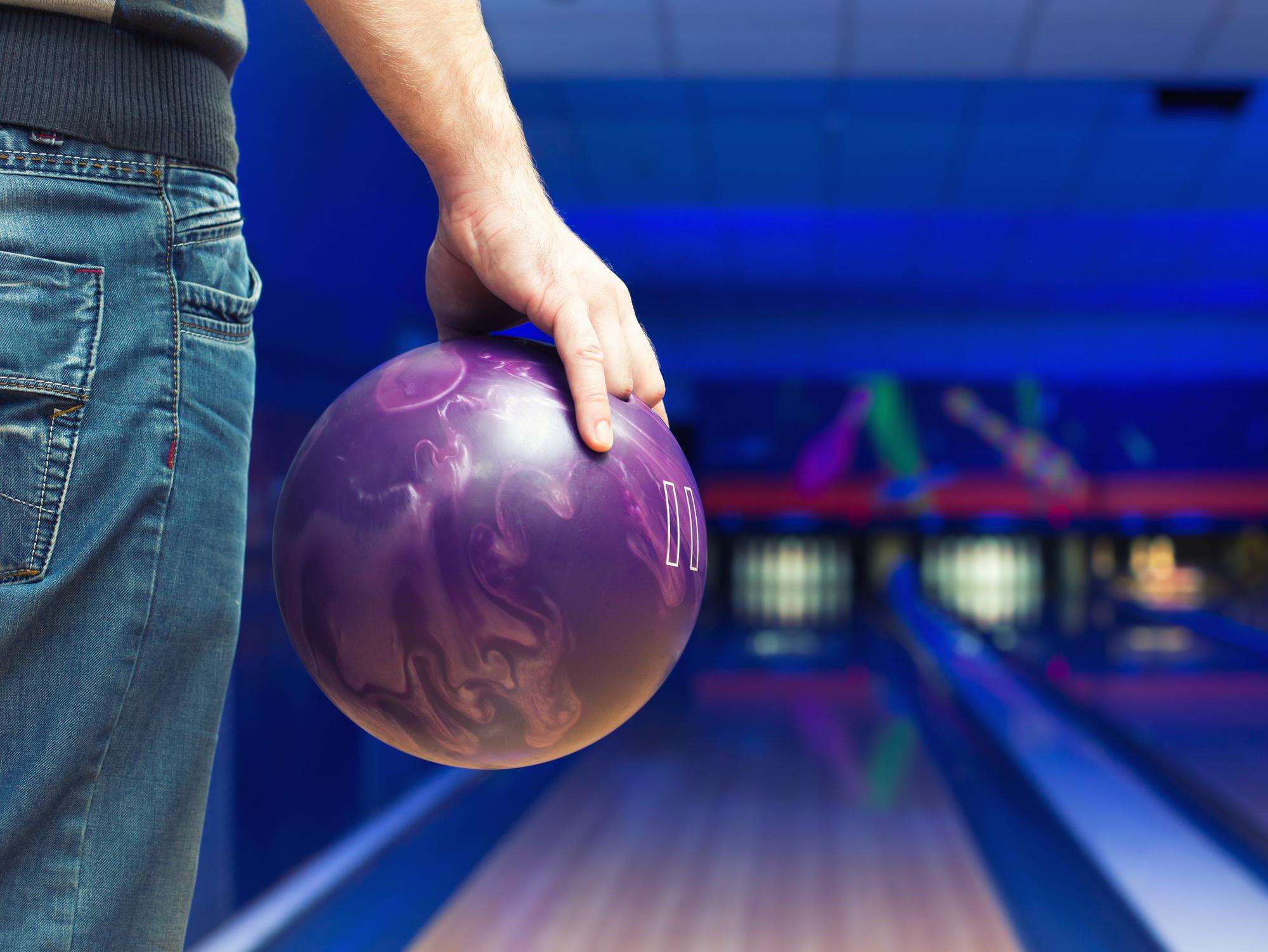 4 Things Every Home Bowling Alley Needs
A home bowling alley is the pinnacle of luxury. Play whenever you want without going anywhere!
Impress your friends and family by installing your very own bowling alley at home. They'll love the fun and you get to have more active recreation time with them, too.
Create the best bowling alley in your house with these key tips.
Create a Theme for Your Home Bowling Alley
Do you want to go futuristic or traditional? Your bowling alley decor will say as much about your personality as any other area of your home.
A theme can be subtle, such as choosing a color palette, or out-there, like making your bowling alley look like it belongs on a spaceship. Think about what you want your home bowling alley to say about you, and how the design fits in with the rest of your home.
You could also consider whether you want large screens to add to the entertainment, or fun light shows with glow-in-the-dark neon decor elements to add to the authenticity.
Think about how you want the bowling alley to operate, too. Do you want a low-key design without much technology? Or is it important to have the latest high-tech scoring boards and bowling alley equipment?
Deciding on the approach you'd like to take will affect how your theme design comes to life.
High-Quality Soundproofing is Essential
Even if your nearest neighbor is a mile away, you're going to want to soundproof your alley. Visitors might want to play late into the night – or early in the morning – when you're trying to sleep!
Invest in high-quality soundproofing for the ceiling and walls of your bowling alley. This will also help to deaden the sound while you're playing, which can protect your ears from repetitive loud noises of pins falling to the wood as you get strike after strike.
More Lanes, More Fun
While you can build a bowling alley with just one lane, consider adding at least one more lane if you have the space for it.
Bowling is much more fun when you play with lots of people, and multiple lanes mean you can run your own competitions to add some drama to your games.
Comfortable Seating is A Must
Bowling is a sport that involves plenty of sitting down while you wait your turn. Invest in some comfortable sofas, or design a cool seating area with a home bar to turn your bowling alley into your go-to recreational space.
Make sure there are plenty of seating options to host a full house, as you're going to end up hosting a lot of parties when people find out about your private bowling alley!
Find a Bowling Alley Builder
There are special requirements for building a bowling alley, from using the best flooring for a smooth bowl to installing the latest high-tech ball return system.
An expert bowling alley builder will be able to help you make your home bowling alley dreams into reality – so get in touch with us today!
Summary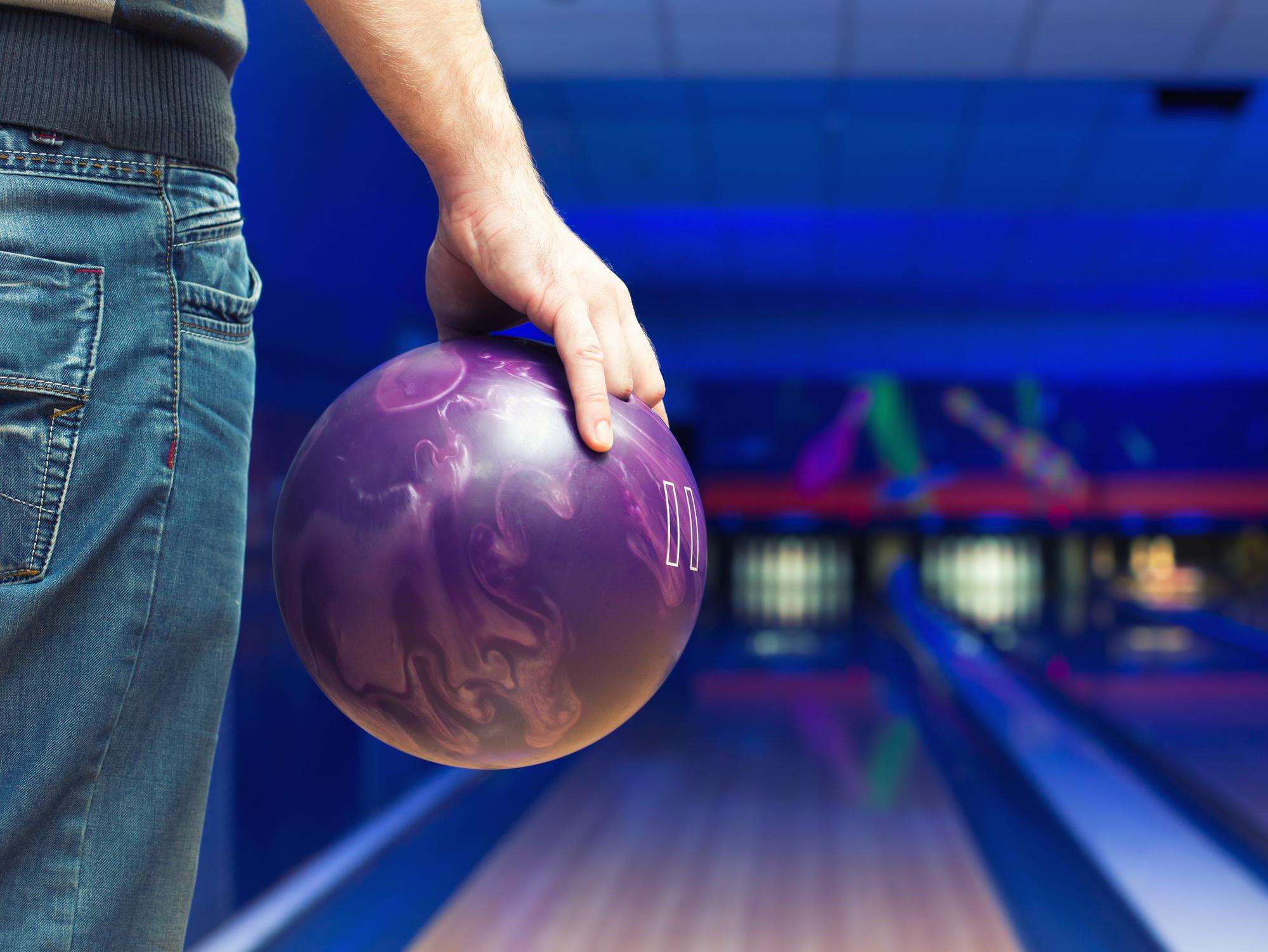 Article Name
4 Things Every Home Bowling Alley Needs
Description
Having a home bowling alley is a quintessential sign of luxury and class, but you have to make sure it's well put together. Here are 4 things every residential bowling alley needs.
Author
Publisher Name
Publisher Logo

< Back