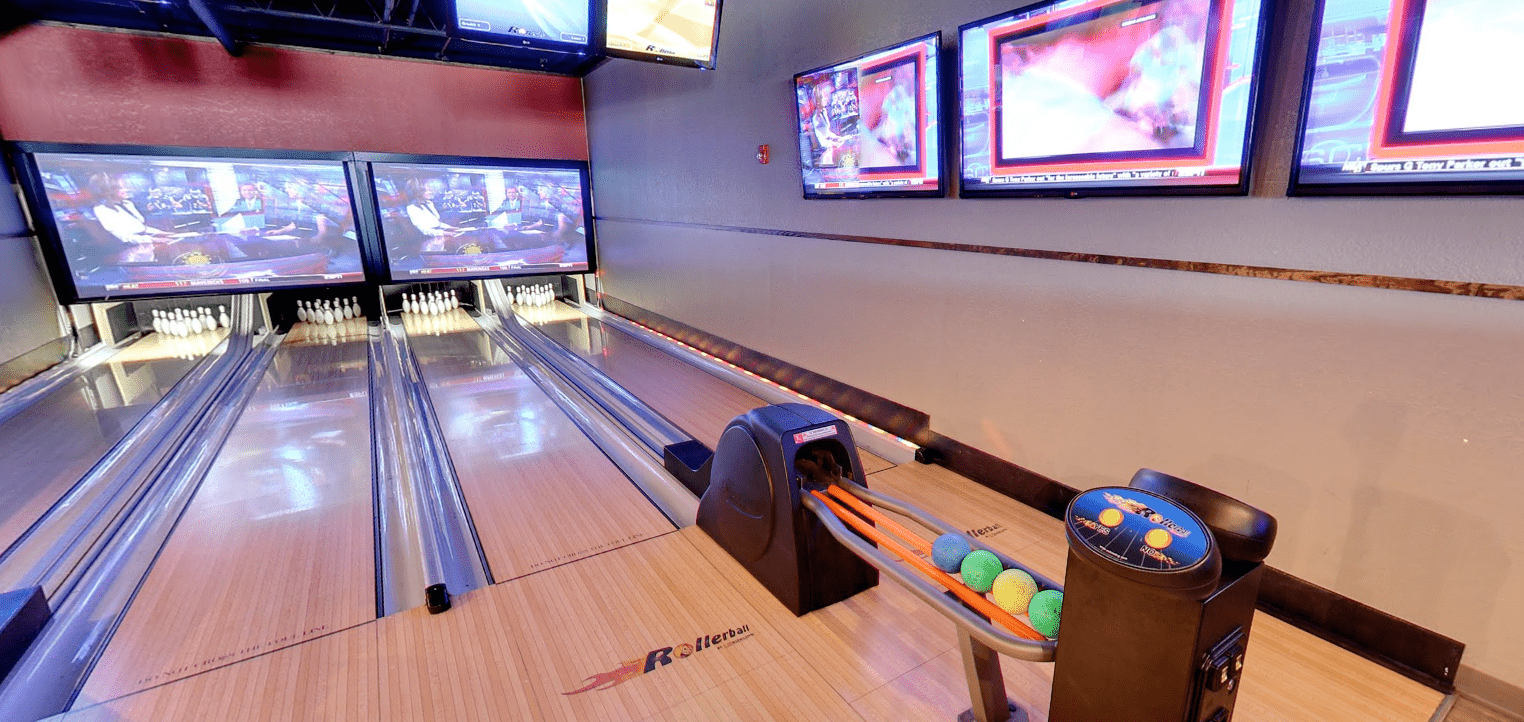 Advantages of Building a Home Mini Bowling Alley
Did you know that avid bowling can reduce your risk of stroke and even help your body to utilize oxygen better? The sport can keep you entertained, active, and healthy. Have you ever wanted to have a mini-bowling alley in your basement, spare space, or garage?
With a bit of guidance and peaks at past projects, it has never been easier for you to have all of the entertainment that you can imagine right at home. We're going to talk about building your own home mini bowling alley, the benefits of it, and even how it can increase your home's value.
We will also discuss the many advantages outside of just having good times that come from adding this type of entertainment into your house. Including the ability to entertain guests regardless of whether it's raining or not. If you're interested in adding a mini-bowling alley to your home, then read on!
What About the Versatility of Having a Bowling Alley in Your Home?
Although the price can fluctuate to put a mini-bowling alley in your home, it is an investment that can increase the value of your property. The bowling alley can become a great space for you and your family to spend time together. If you're a part of a bowling league, what better way to collect envy from your team and friends than by hosting practices or events at your own home?
If you are interested in putting a mini-bowling alley in your home, there are a few different factors that you will need to take into account. The size of the alley, as well as the type of materials used, can affect both installation and price. It is important to find an experienced company that can help guide you through the process and provide an accurate estimate for installation.
When you think of property value, it doesn't have to just be for the resale value. This increase in value can be used to your advantage in multiple ways. If you rent out your house using platforms like Airbnb etc, you can set your home apart from neighboring properties.
Having specialty entertainment in your home can drive traffic directly to your listing and increase the potential profit from vacation or short-term renters. Ever noticed how more websites are advertising that homeowners are renting out their pools? The same could be done for your custom bowling alley.
Resale Value
If we are strictly talking resale value, if you ever decide to sell your home, adding this little feature is sure to increase its overall value. A bowling alley adds tons of character and charm that other homes just do not have. So, let's say that after years of owning your house with the beautiful new addition, you are considering selling it so that you can move into something larger or closer to work.
If there was a mini-bowling alley installed, potential buyers can see how much fun could be had in your home without having to imagine it! Not only is this a great selling feature for your house; it's also something that Murrey International, Inc. specializes in. Also, let's not forget about what new home buyers are looking for these days.
They are seeking at-home entertainment, efficiency, and wow factors. Of course, if you intend to keep it to yourself, that idea is just as good if not better. However, it's important to notice the versatility of the bowling alley itself.
If you're looking to know how much to add a bowling alley to your house, working with a professional to assess your space is ideal.
Benefits of a Home Mini Bowling Alley
There are many advantages of having a home mini-bowling alley instead of going out to the local lanes all the time. This way, whether it's raining outside or not, you will always have something fun and entertaining around when guests come over! Depending on what you're looking for, the space you want to add it into, or the size, you'll be able to find options to fit your budget.
Not only is this a great option for personal entertainment, but it can also be great for bringing families together. Not to mention what it can do for those entertainers that love to host events at home. Here's a closer looks at the perks;
Home mini bowling alleys provide hours of entertainment
Investment in your home's value
A fun way to exercise
They are great for family bonding
Installation won't take up much of your time
You don't need much space, a small room will do just fine
Other Ways to Enjoy an In-Home Bowling Alley
One of the best things about having a mini-bowling alley or duckpin bowling center at home is that it can be tailored exactly to your needs. Whether you want an elaborate set-up with all of the latest features or something more simple, we can work with you to create a perfect space that everyone will love. There are a few key benefits that most people don't think about.
Bowling is a great way to exercise and this is true for both young and older individuals. It depends on your overall weight and your style of bowling but you can burn up to 250 calories or more every hour while bowling.
Not only that but bowling can lower your risk of stroke and heart attacks. It can also reduce the risk of diabetes. The sport also lowers cholesterol levels and blood pressure while increasing bone density.
There are tons of upsides to the sport and having a bowling alley in your home gives you complete access to those benefits.
Working With Murrey International, Inc.
When working with Murrey International, Inc., we make sure that the installation process is simple so that you can enjoy your new bowling alley as soon as possible! We understand that adding a mini-bowling alley to your home can be a big decision, but we are confident that our products will exceed your expectations. Having a home mini-bowling alley can bring a fun and unique experience into any home.
Not to mention, it gives you an addition to a certain type of lifestyle that you may want to enjoy. Interested in getting started or learning more? Click here.
< Back