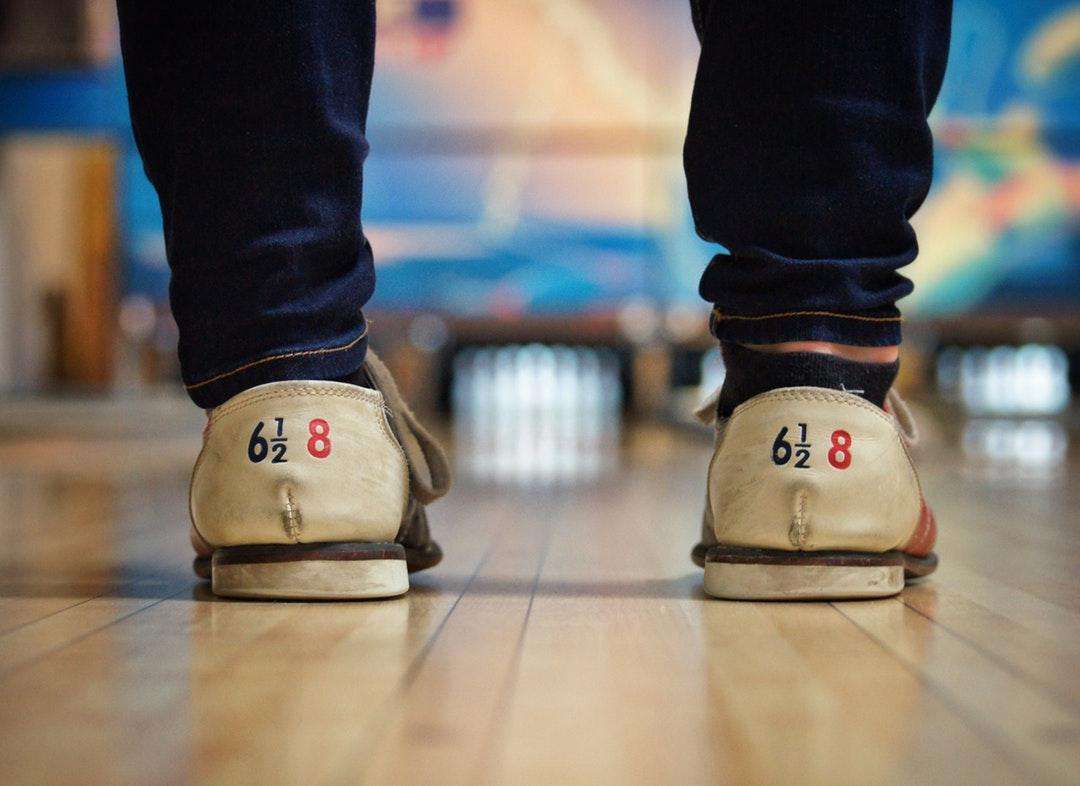 Why Investing in Bowling Alleys Makes Sense
Have you ever thought about investing in a bowling alley? It's probably something that you juggled on your list of interests, but perhaps you never took the idea too seriously.
Well, why not?
The idea of investing in bowling alleys isn't as far-fetched as you might think. In fact, this is the time to do it, as more people than ever are bowling – and profits are looking sweet.
If you have the desire to own a bowling alley but need a bit of a push, you've come to the right place. Read on to find out why bowling alley investments are a strike of a deal.
More People Want to Bowl
Back in the day, a bowling alley was a place where men with fancy wrist watches would relax the day away. Now, it's an entirely different atmosphere.
The bowling alley is the perfect place for people of all shapes, sizes, and ages. Bowling has become the way for families to enjoy a night out, or for couples to get in the perfect date.
It's also perfect for a group of friends to compete on the lanes, or for someone riding solo to sharpen up their bowling skills.
No matter what the case may be, more and more people are going bowling every day, and the numbers don't seem to be slowing down.
Investment Prices Aren't High
Investing in a bowling alley is extremely inexpensive.
On average, a bowling alley can be created for a little over $250,000. That's pretty much the same as affording a house, except that you actually make money back on your investment.
Here's the thing: the space and equipment needed to start the bowling alley are actually minuscule in price. The main things you need are lanes, bowling balls, some seating, and shoes.
Of course, if you wish to add extra attractions (arcade booths, anyone?) you can certainly do so, but keep in mind that getting started is actually a pretty light investment in comparison to the returns you'll get.
It's Cheap for Them, Which Means More for You
If you're worried about getting a return on investment, we can assure you that you'll get more than your fair share.
The secret behind the financial success of the bowling industry is that they charge very little per game, with the average cost per game around $2 bucks (shoes not included).
With numbers like that, you'd be crazy not to go bowling!
What's more, most people who go bowling are going to want to play multiple games, and then there's that one guy who's bound to get hungry mid-game…see how the prices start to add up?
When you factor all of this in, your cash flow will be simply incredible.
It seems that less really is more.
The Ones to Call to Build the Best Bowling Alleys
Now that you're convinced to invest in bowling alleys, you need to know the best company to call on to get the job done right. Luckily for you, you don't have to look any further.
At Murrey Bowling, we make it our priority to give our clients the best bowling alley at the best price. Check out our page of completed bowling projects to see how much pride we put into our work, as well as our blog page to hear the latest events.
Got a question you'd like to ask us? Why not let us know? Just reach out to us and we'll be sure to answer any questions you may have.
Check us out! We look forward to having you here.
Summary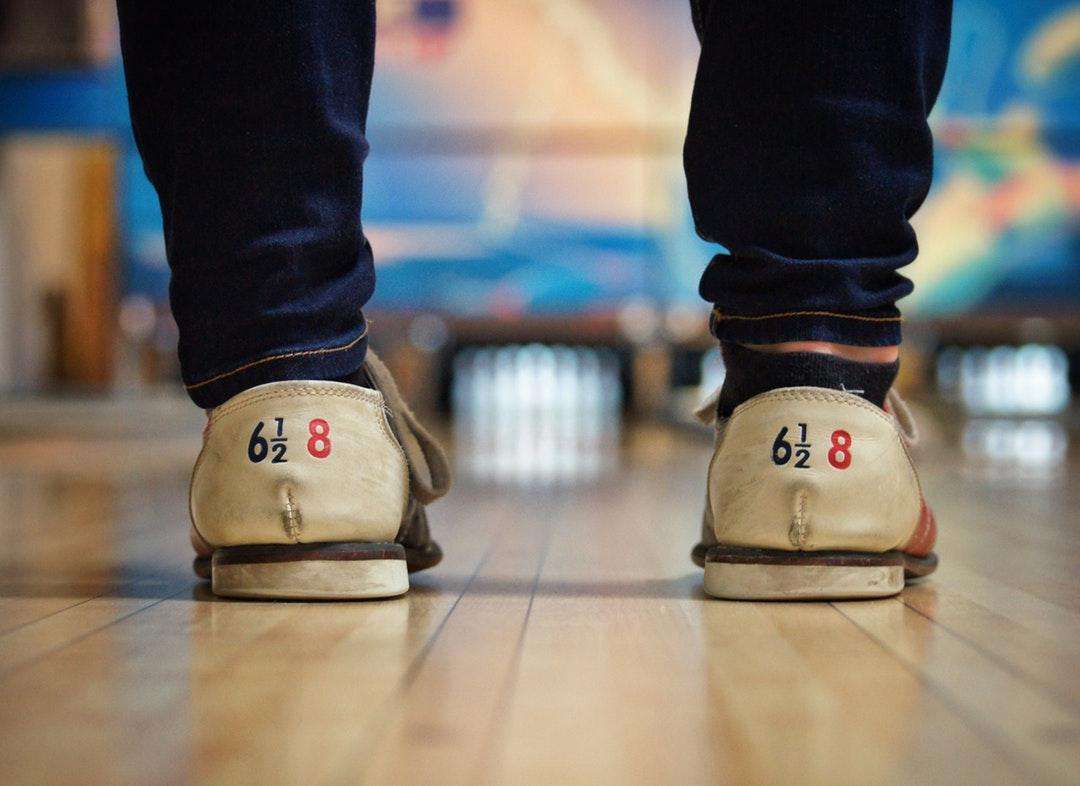 Article Name
Why Investing in Bowling Alleys Makes Sense
Description
Thinking about investing in a bowling alley? Here's why investing in bowling alleys makes sense!
Author
Publisher Name
Publisher Logo

< Back