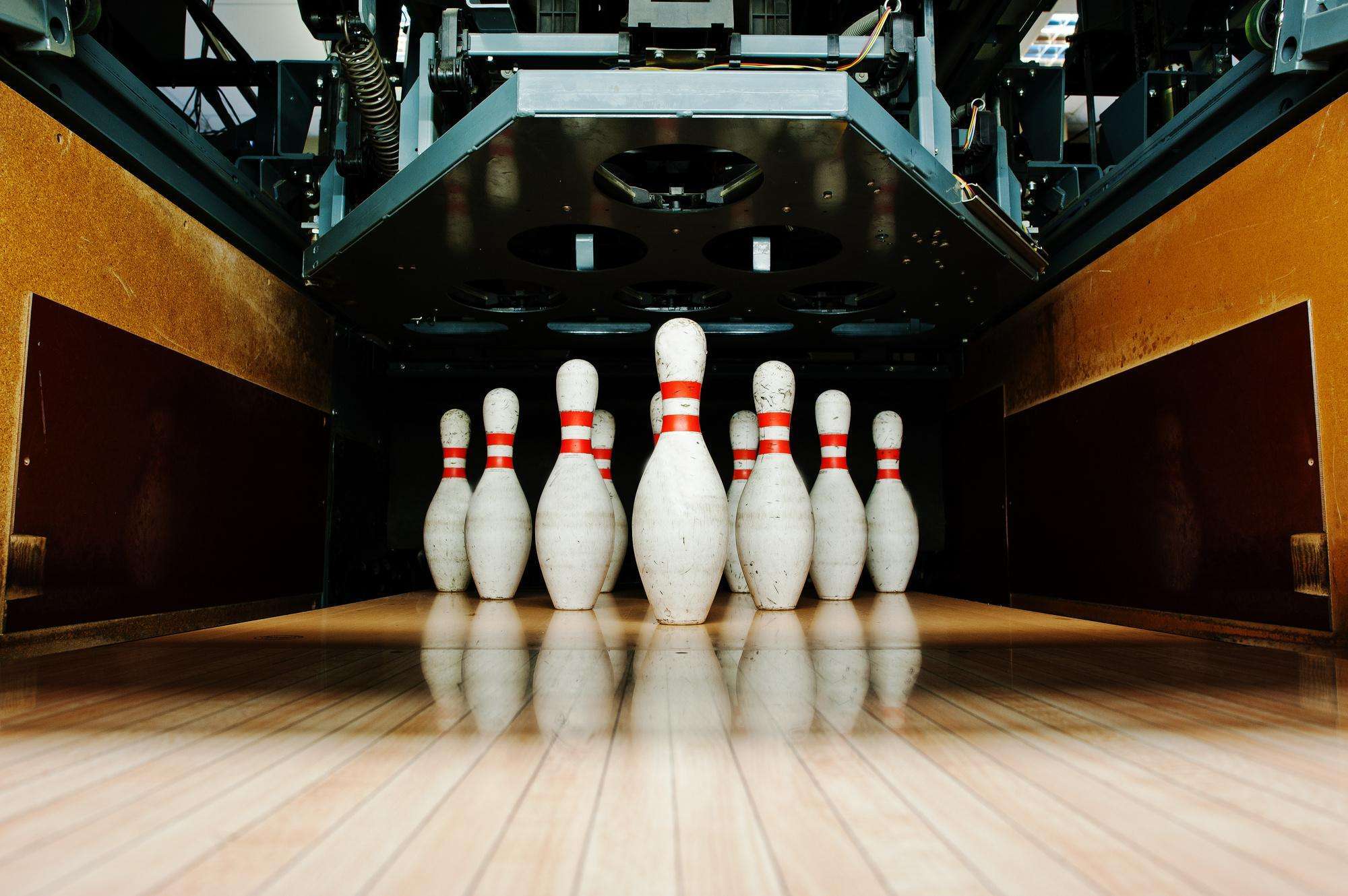 7 Things to Know About Installing a Home Bowling Alley Lane
Can't get enough bowling in your life?
Considering installing a bowling alley in your home?
If you're a serious bowler, your luxury home likely won't be complete without a bowling alley lane. A room with a home bowling alley can be a great place to enjoy time with your family and friends after work. it could also improve your health.
However, If you're considering the possibility of installing a bowling alley in your home, you need to be clear on what it will entail.
Luckily, we're here to help. Below we'll tell you everything you need to know about installing a home bowling alley lane.
1. Planning is Essential
While it should go without saying it's crucial that you take the time to do the proper legwork when planning the construction of your bowling alley. You'll want to have a great idea going in of what result you're expecting and what your exact specifications for the project will be.
Do you want a single lane bowling alley in your home or a multi-lane alley? Do you need all the bells and whistles or just the basics? Where will your bowling alley be located in your home?
Home bowling alleys can range from the simple to the extravagant, so you'll want to think carefully about these questions and know exactly what you want before getting too far into your project.
2. Costs of Your Bowling Alley Lane Can Add Up
If you want to install a bowling alley lane at home you need to be very realistic about the costs to expect. Costs can add up quickly if you're not careful so you need to do the proper planning and get an accurate idea early on.
You'll also want to consider each and every feature you want as part of your bowling alley space. If you want all the bells and whistles and the best digital gear and scorecards, costs can add up. Also, keep in mind that if you're installing completely new equipment your costs will be different than if you're buying some gear used.
Even a single lane can cost $40,000 or more depending on the equipment used for the job. Make sure you get a quote early on so you can know what you can expect.
3. You Need to Have Enough Space
If you're seriously considering installing a bowling alley in your home, you need to think long and hard about the space requirements for the job.
There is more to consider than just the lane itself. You also need to think about the space needed for the players and for anything else you would like in the room. If you want a bar or additional features in the room you'll need to plan for space accordingly.
You may also be interested in adding some buffer space in the room for the noise that there will be. Sound can be a real problem for neighbors or for other members of the home so keep that in mind as well when planning how much space you'll need.
4. You Have Equipment Options
You'll also want to think about the equipment you'll be buying for your home bowling alley. One of the most important considerations is whether you want to go with new or used equipment.
There are a lot of costs associated with building a bowling alley, so if you want to get your costs down a bit then using used equipment can be a good option. Bowling alley equipment often stands the test of time and is usually made well, so used equipment can still provide exactly what you need.
New equipment, on the other hand, will include extended warranties and will have a nicer of a feel and look to it.
5. You Need to Think About the Extras Carefully
Often when someone builds a bowling alley in their home they want more than just the bowling alley and lanes themselves. Instead, they want the whole "bowling experience."
It's important to think carefully about what extras and supplemental features you'll want in your bowling room aside from the bowling lanes.
You may choose to go all out with it and leave room for a billiards table or another game along with a fully-featured home bar. On the other hand, even a mini-fridge stocked with a few beers can be a great feature as well if you're on a smaller budget.
You should also think about what kind of seating you want to have in the room. Will a few simple chairs suffice or would you like some more comfortable seating instead?
6. Be Ready For Maintenance
One aspect of a bowling alley lane project that you may accidentally overlook is how you'll maintain it. Any bowling lane will require a good bit of maintenance so you'll need to be prepared.
Commercial bowling alleys often have special equipment that they use to keep their lanes in tip-top shape. This equipment may be helpful to buy if you have the money to spend.
However, this equipment can be expensive and you may not need it since your lanes will endure a lot less use than a public bowling alley.
Since you'll be using the lanes yourself it will experience a lot less wear and tear. As a result, some hand cleaning and maintenance may be all you need to keep the bowling alley in good shape.
Be sure to know beforehand what your maintenance plan will be.
7. Professionals Are Essential
When it comes to the actual installation of your bowling alley and its components you have a few options. Depending on the part of your bowling alley you're having installed you may choose to do the work yourself, hire a general contractor, or have a specialist come in to do the work.
Some construction needs will be able to be completed by a regular contractor or on your own. However, some things you'll definitely want to hire a specialized professional to do.
The installation of the pinsetter and ball return system should be handled by a specialist. A professional can also be a big help when it comes to the soundproofing of your room and the installation of the lights.
Be sure to think carefully beforehand about what you'll be handling yourself, what will be handled by a specialist, and what you'll hire a general contractor to do.
Final Thoughts
Installing a home bowling alley can bring you and your family years of joy and entertainment, however, it is not a decision to take lightly. It's important to know what to expect going in. Be sure to keep the points above in mind as you get started on your home bowling alley lane.
Looking for help with your home bowling alley planning and installation? Contact us today to learn more about what Murrey Bowling can do for you.
< Back