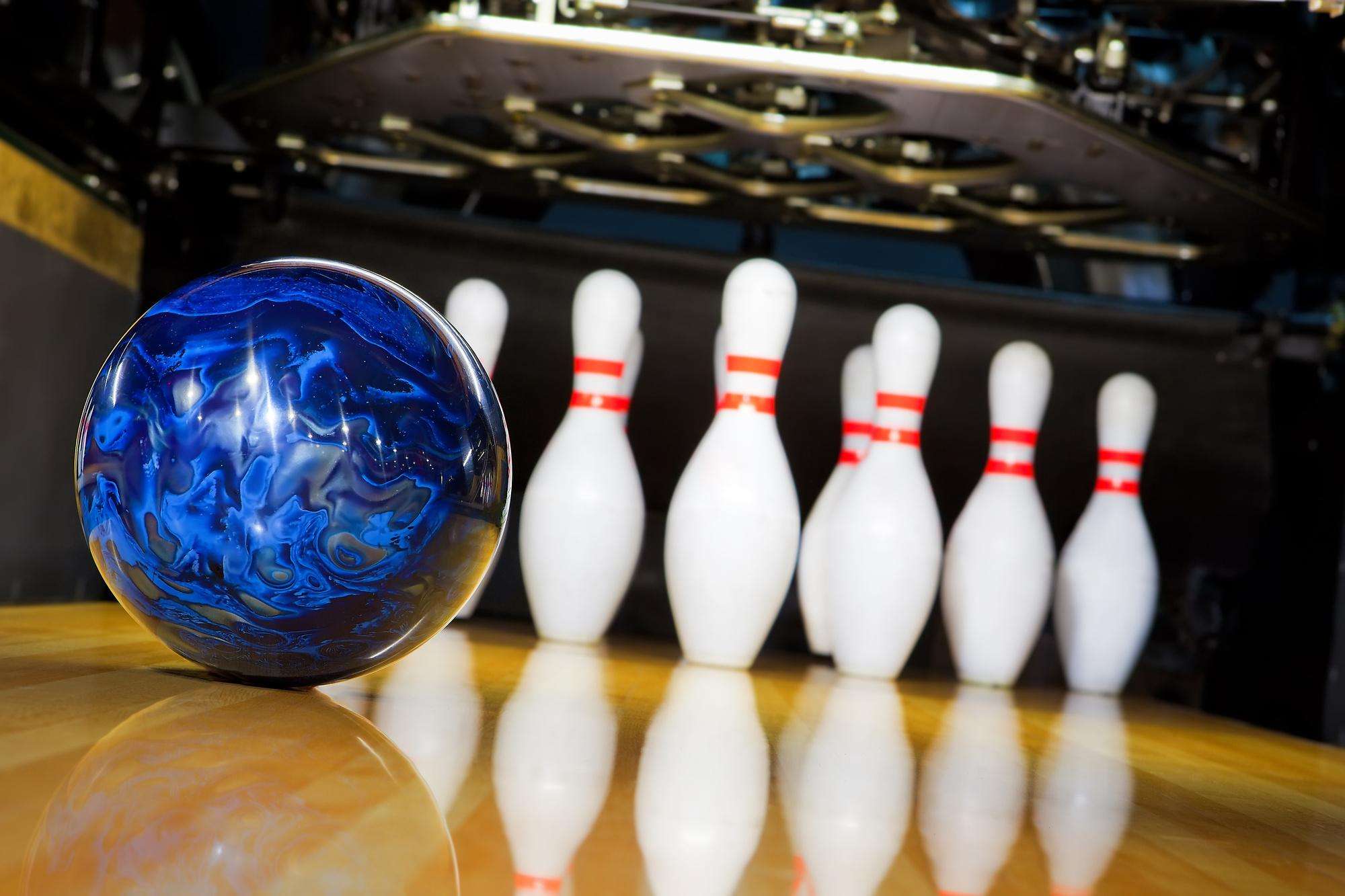 9 Essential Residential Bowling Alley Maintenance Tips
Do you have a bowling alley in your home? Or have you always wanted one?
Whether your residential bowling alley is a reality or you're still building up funds, you need to know that owning and operating a bowling alley isn't all fun and games!
When you aren't out there knocking down pins and yelling "strike!" there's maintenance involved.
Bowling alleys need to be properly cared for if they're going to last. And of course, you want yours to last as long as possible!
So how, exactly, do you care for a bowling alley? How often do you need to perform these tasks?
Keep reading and we'll tell you what you need to know. Here are nine tips for keeping your bowling alley up and running as long as possible.
1. Old and Traditional Means More
First things first, know what you're up against before you get into things. Are you going traditional? Than your lanes will take more effort to maintain. Newer lanes made of faux wood don't require as much maintenance.
Old equipment will take more of your time too. It won't cost you as much when you're first getting started, but older stuff will need more care than newer gear will.
So, if you're going for as little maintenance as possible, purchase new equipment up front and go with faux wood lanes.
2. Know Where to Get Replacements
In some point in your bowling alley ownership, you'll probably need to replace some equipment. Maintain your alley by knowing ahead of time where to get your replacements.
When something breaks or is getting too worn out to use, you want a replacement quickly, so do your research ahead of time!
3. Know the Repair Guy
Just like with your equipment, you want to be prepared ahead of time for when repairs are needed. To keep your alley up and running, find a repair company ahead of time.
If you wait until you need them you may be tempted to go with the first company you find. Researching before you need repairs will take the stress off and help you make a better decision.
4. Keep Your Equipment Maintained
In order to keep your alley running smoothly, you've got to have great gear. That means keeping your equipment in operating order at all times.
Research how to properly care for all your equipment and make sure you stick to a regular regimen of assessment and repair.
Your maintenance schedule may include using steel wool of sandpaper to get rid of dirt and splinters on your bowling pins.
5. Walk the Lanes
Every morning, walk your bowling lanes. Doing so will tell you some important information.
For instance, you'll be able to check the oil status of your lanes. You'll also have a chance to check out the dust situation.
6. Keep Your Alley Dusted
You should always keep your bowling alley properly dusted. This means dusting gutters, rails, caps, and approaches.
Dust daily, or multiple times per day, depending on which part of your alley you're working on. Your approaches should be dusted multiple times per day.
You should also dust all your lanes before conditioning.
7. Condition Your Lanes Daily
In order to keep you bowling alley running as smoothly as possible, you should condition your lanes every single day.
You can do this manually, or with a machine. For the best results, condition at the same time each day.
Regularly applying lane conditioner will keep your lane surface in great shape and help your bowlers happier.
8. Repair Lanes Regularly
Check your lanes for any issues regularly. Repair any problems as soon as you find them.
Letting issues wait can lead to bigger problems, so just don't do it! Your lanes get hammered every time you use them, so make sure you watch out for damage.
If you can make the repairs yourself, great. If not, contact that repair guy you found ahead of time.
Repairs may be as simple as using some sandpaper or applying an epoxy.
9. Take Care of Your Pin Deck
Your pin deck area is one part of your bowling alley that will take a lot of wear, so make sure you keep a good eye on it. Coat the area with a urethane finish a few times a year to help maintain it. This coating will make sure the coating itself is worn down, not the materials beneath it.
Don't just care for the pin deck. Make sure to take care of each element of that area of your alley. That means the pin decks, flat gutters, kickbacks, and kickback plates.
A Great Residential Bowling Alley is One That's Well Cared For
Whether your residential bowling alley currently exists or plans for it are still in the works, you need to be aware that ownership is no walk in the park.
Bowling alleys have many components and you want to keep them running. And in order to do that, you've got to perform proper maintenance.
If you want to own a blowing alley you should be willing to put in the work required to keep it up and running. That means regular cleaning, conditioning, and repair of your lanes. It also means keeping up on every aspect of your lanes, not just the part the ball rolls down.
There's a lot that goes into it, but once you get the hang of it, maintaining your blowing alley will be a breeze.
Ready to get started on your bowling alley? Head on over to our website for a free quote! We'd love to help make your dreams reality.
< Back